How is this assembled?
How is this assembled?
Hello Everyone!
I have been trying to develop a product which requires the assembly of a silicone slit valve in a plastic component.
I purchased a products containing this assembly but I can't seem to figure out how it is done.
The picture below show what I am trying to achieve.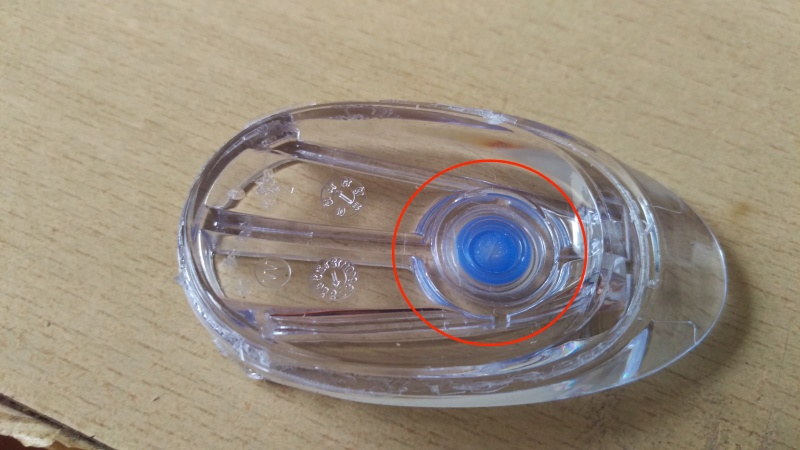 The plastic is one single piece. I was assuming the silicone would be pinched between two snap fitted plastic pieces but it is not the case.
I am assuming that the same principle would apply to the following assembly:
(Please correct me if I'm wrong

)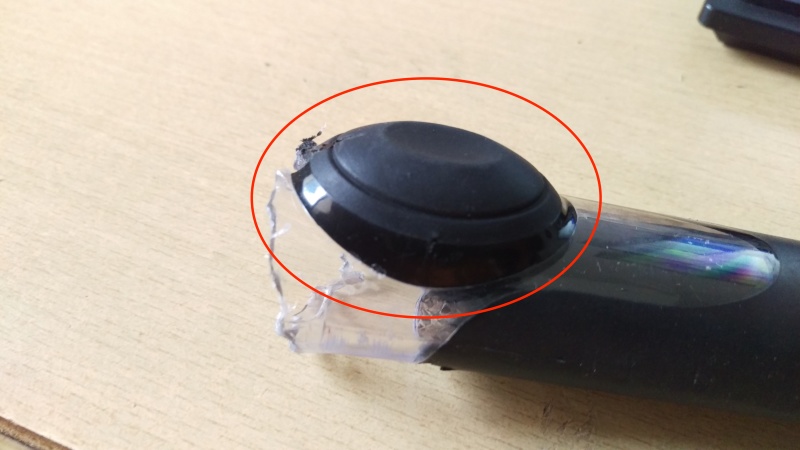 Any advice will be helpful.
Thanks!
Abhinav