A postscript and a lesson from 30 years ago...
A postscript and a lesson from 30 years ago...
30 Years After Explosion, Challenger Engineer Still Blames Himself
http://www.npr.org/sections/thetwo-way/2016/01/28/...
****************************************************
Note that I've been to the former Morton Thiokol facility, now ATK, mentioned in the above article in Northern Utah and I have to admit, they have not hidden the items involved. In front of the main office building, where anyone can drive-up and park without having to pass through security, they have what they call their 'Rocket Park' where the company has put on display several pieces of hardware related to the companies pioneering work in solid rocket technology, including a full-size example of a shuttle booster as well as individual sections of said booster where one can readily see the 'O-ring' grooves. And while it's true that there was no explicit mention of the significance of them, any engineer (and perhaps even some laypeople) would have no trouble identifying what they're looking at and what their significance was.
The first time I visited ATK's 'Rocket Park' was while on a 'photo safari' with an old classmate and Army buddy of mine (and retired CIA Deputy Director) who's also a serious amateur photographer. We've done this a couple of times and on this occasion we were covering the Northern plateau states of Utah, Idaho, Montana, Wyoming and Western South Dakota (I may eventually post some more of our photos from the trip on my 'amateur photographers' thread in the 'Hobbies' forum).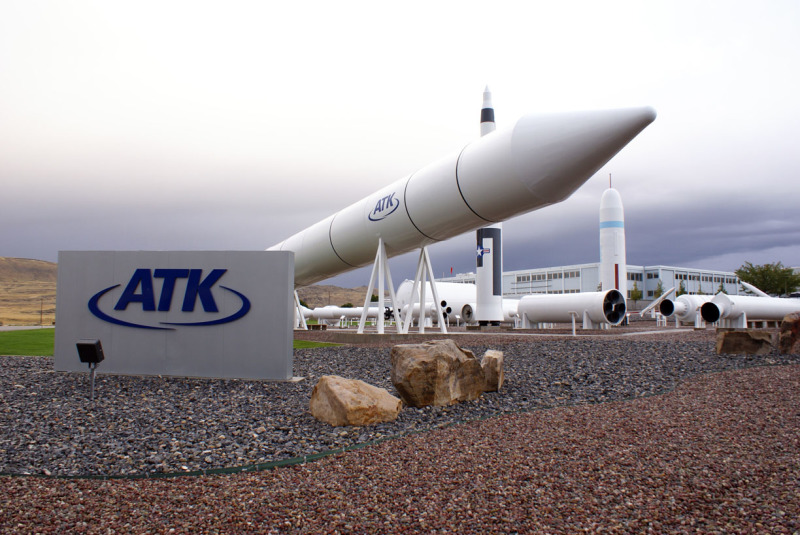 Shuttle Booster on display at ATK's 'Rocket Park' near Promontory Point, Utah taken in October, 2009 (Sony A100).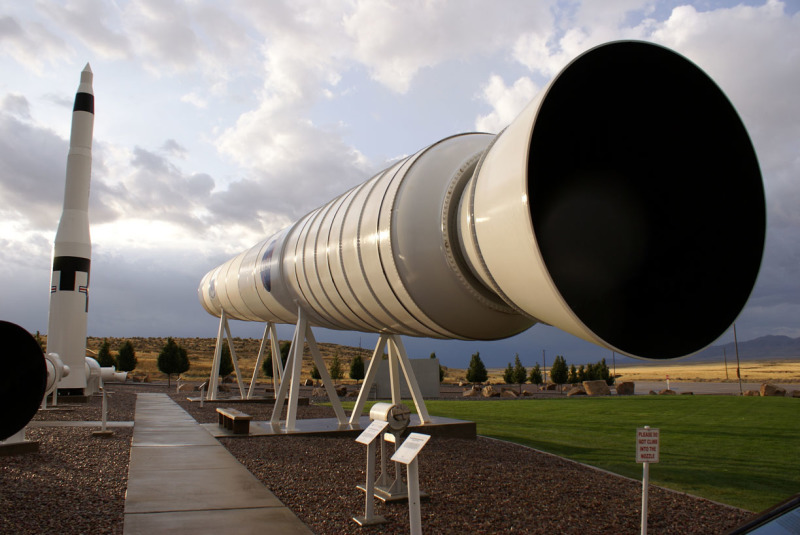 Another angle of the Shuttle Booster (Sony A100).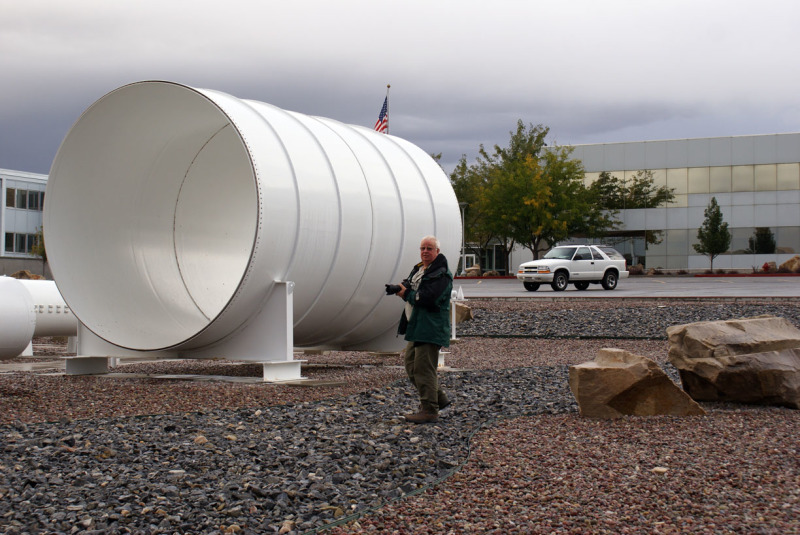 A section of the Shuttle Booster's body (that's my buddy Dennis and my old Chevy Blazer) (Sony A100).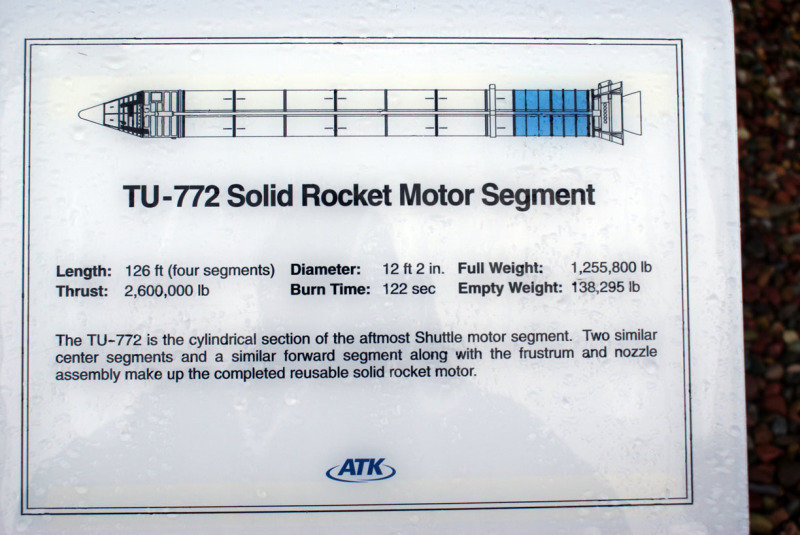 Placard describing the section of the Shuttle Booster on display (Sony A100).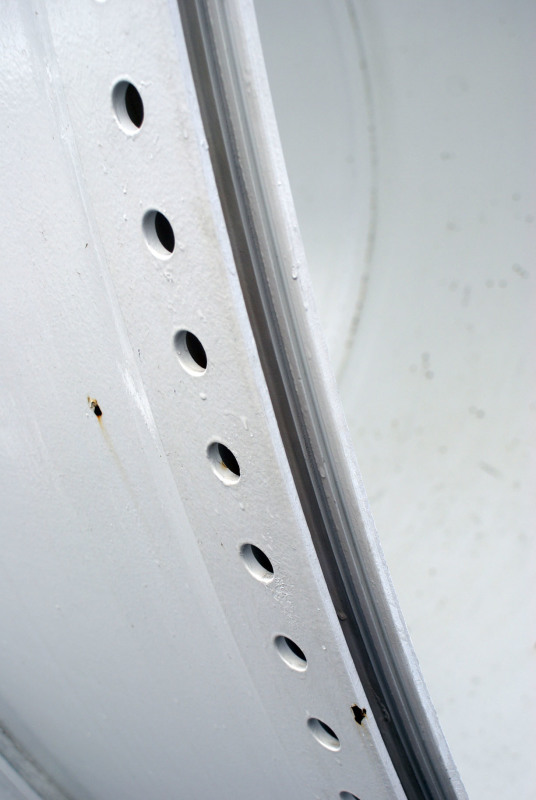 And finally a close-up of the infamous 'O-ring' grooves from the Booster section (Sony A100).
John R. Baker, P.E.
EX-Product 'Evangelist'
Irvine, CA
Siemens PLM:
UG/NX Museum:

To an Engineer, the glass is twice as big as it needs to be.