An air gap between helicoil and mating part
An air gap between helicoil and mating part
Hey everyone,
I have 2 mating parts, and the interface is a sphere surface.
In the lower part there are helicoils (marked with red pen), and for creating an axisymmetric 120 deg chamfer for installing the helicoil there is a need to create a small planar face as shown in the picture (a small planar surface above the helicoil).
As a result the helicoil isn't right below (and hence "supported" by) the upper part's mating surface, but it is a little bit deepened, and I am wondering if it may lead to a failure.
I haven't encountered such a design, and hence need your help, experience and opinion.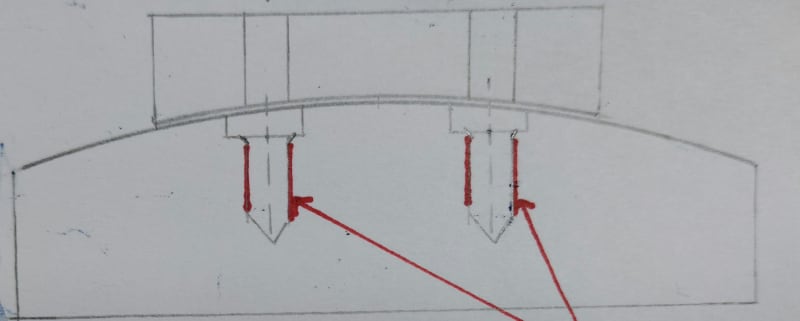 Thanks!