Pump Max Pressure and Max Head
Pump Max Pressure and Max Head
Dear All
I am using a pump with the following Data sheet and Pump curve.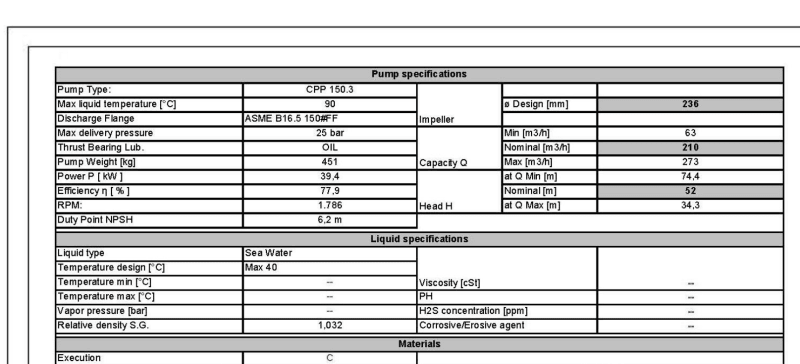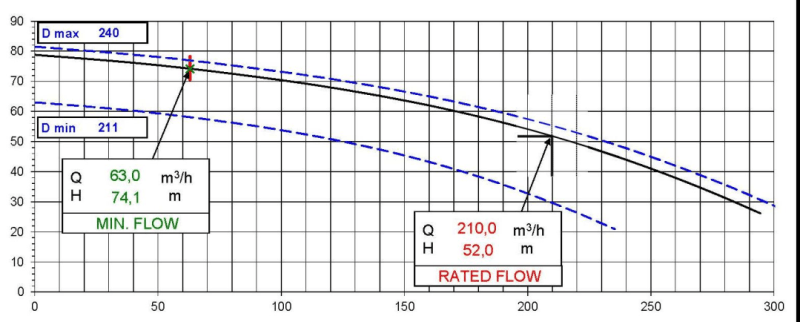 When I asked the following question to the Vendor
"From datasheet the Max Pump pressure is given as 25 bar. As per the Pump curve, the max pressure is 8 bar approximately. Can u please clarify"
His reply is as below
"Max delivery pressure is the pump design pressure"
I couldn't understand the difference. Can the experts help me please here.