User Defined Wind Loads & Diaphragms
User Defined Wind Loads & Diaphragms
Hi everyone,
I've searched high and low for an explanation, but can't find anything on google or the CSI docs. I have a few questions regarding User Defined Wind Loads and diaphragms (manual tabular input of Fx, Fy & Mz at a coordinate at each level).
How does ETABS distribute User Defined Wind Loads around the semi-rigid diaphragm?
How does ETABS choose what joints to apply the components of the diaphragm forces?
How are the "Reactive Forces" calculated?
For example, shown below is the user defined wind point load (including torsion moment) for a particular level applied at the centre of rotation (COR). Red is the slab outline and blue are the cores.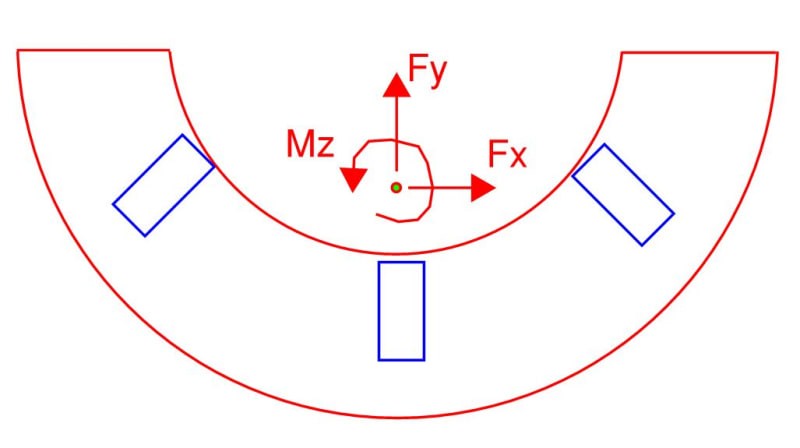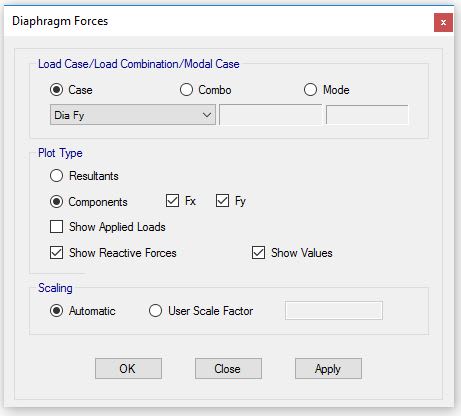 After running the model (which has no major errors), the user can display the diaphragm forces as either the Applied Loads or the Reactive Forces.
Is ETABS smart enough to distribute the point load around the joints of the diaphragm, even if the position of the point load isn't on the diaphragm? From what I understand, ETABS internally creates a special joint that is used for the application of this point load.