Pump output control
Pump output control
Dear All,
I have a system where the pump (Rexroth AA10VSO Series 31) output is controlled by means of a control valve pack.
I'm just wondering how can the output be controlled if the pump shaft speed is same as drive motor speed and the speed is constant throughout the process.
Sorry, I'm not a pump expert. Someone told me it is the swashplate of the pump that plays the control part. But I can't relate it with the constant shaft speed.
Please enlighten me.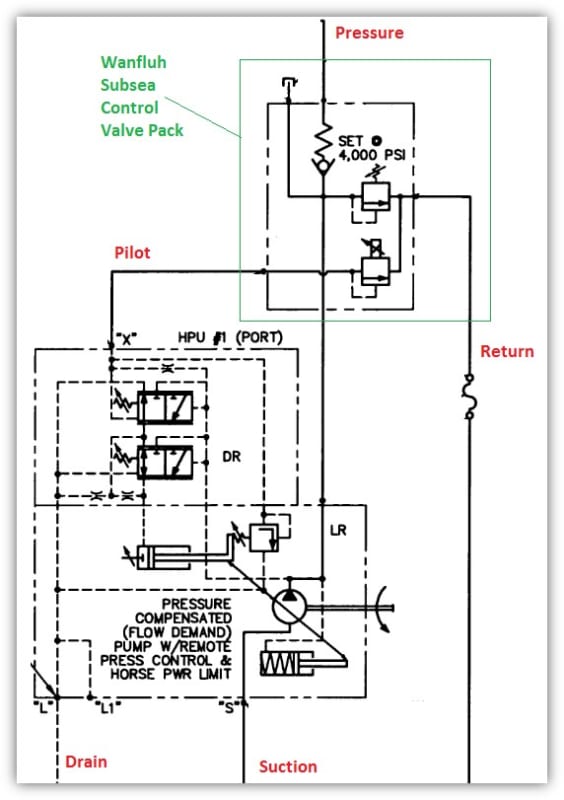 R.Efendy