Error in Transient thermal analysis in Ansys
Error in Transient thermal analysis in Ansys
Hello Everyone,
I am using transient thermal analysis in ansys and getting the following error -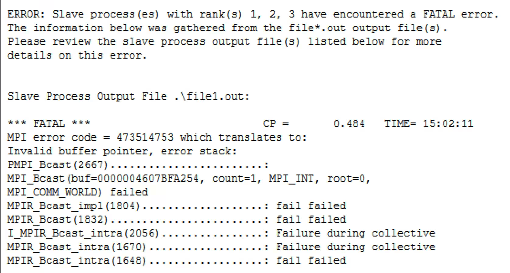 Details of the simulation are as follows -
Time = 750 sec
Number of steps = 3
Mesh size = 280000
Boundary conditions include convection, radiation and heat flux.
Is anybody familiar with the above error and can suggest some solution ? Thanks in advance for help.