Info For Engineers' CTS Collapse Forum
Info For Engineers' CTS Collapse Forum
I've been following the Engineers' CTS Collapse Forum closely. Of late there's some discussion about a "transformer" seen on an undergroud CTS garage video dated July 2020. I believe the component in question is a drainage system "Drum Trap".
https://www.eng-tips.com/viewthread.cfm?qid=491934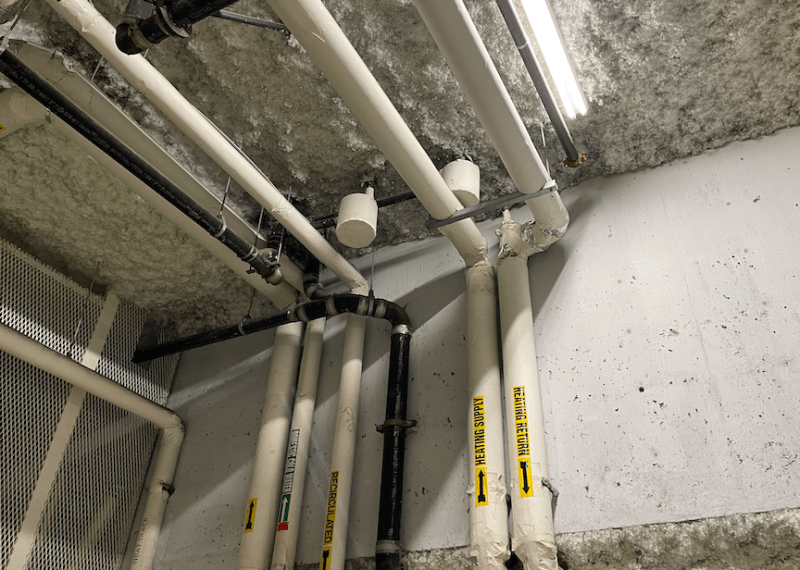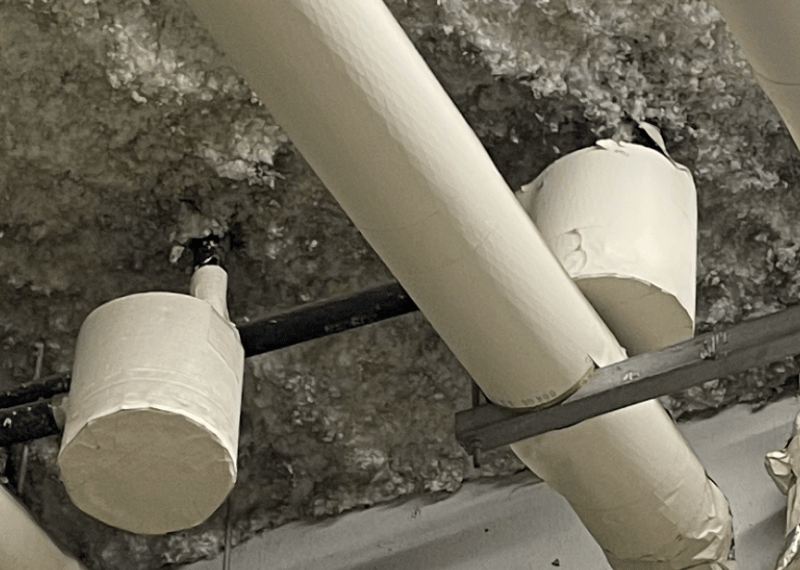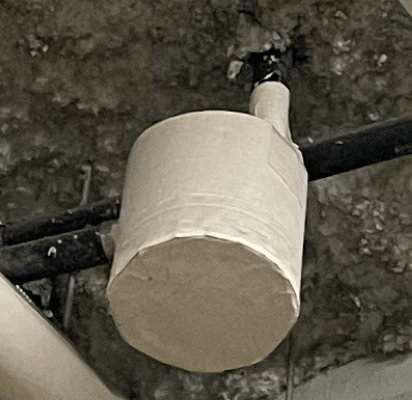 I'm not an accredited engineer so I can only post here.
I've attached images of a condo plumbing system which has Drum Traps installed between the city sewer lines and the building's bathtub, washbasin and kitchen sink drains.
I understand the purpose of the drum traps is to stop kitchen grease and bathroom soap scum from entering the city sewer lines, and to prevent sewer gases from entering the building via sink drains.
Hope this helps explain origins of what appears to be brown greasy residue sitting atop the CTS "Drum Trap".