Cutting force graph of elliptical vibration cutting
Cutting force graph of elliptical vibration cutting
Hi, I dont know how to interpret the graph of main cutting force (Fx) for elliptical vibration cutting process.
For normal orthogonal cutting, Fx value goes up and down but remains above zero value.
But for elliptical vibration cutting, Fx value fluctuates periodically in the range from max positive value to max minimum value(negative value).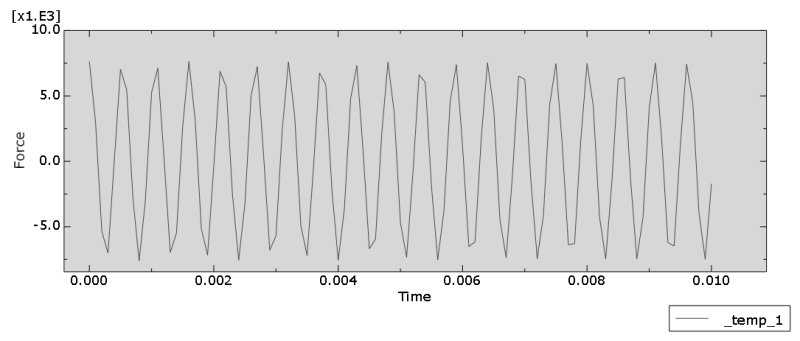 I understand that the tool is vibrating elliptically and periodically but I dont know how to explain negative values of the Fx.
I am using elliptical vibration cutting with separation, means the tool trajectory is as shown below.
Since the tool cuts the workpiece and leave the workpiece, and so now, when the tool not in contact with the workpiece, why is Fx a negative value instead of zero value?