Stamping a 2mm aluminium plate
Stamping a 2mm aluminium plate
Hi there,
We have a 2mm 6060 aluminium plate helping to cool some elements. In order to reach these elements we plan to stamp it where they can be in contact (plate and elements).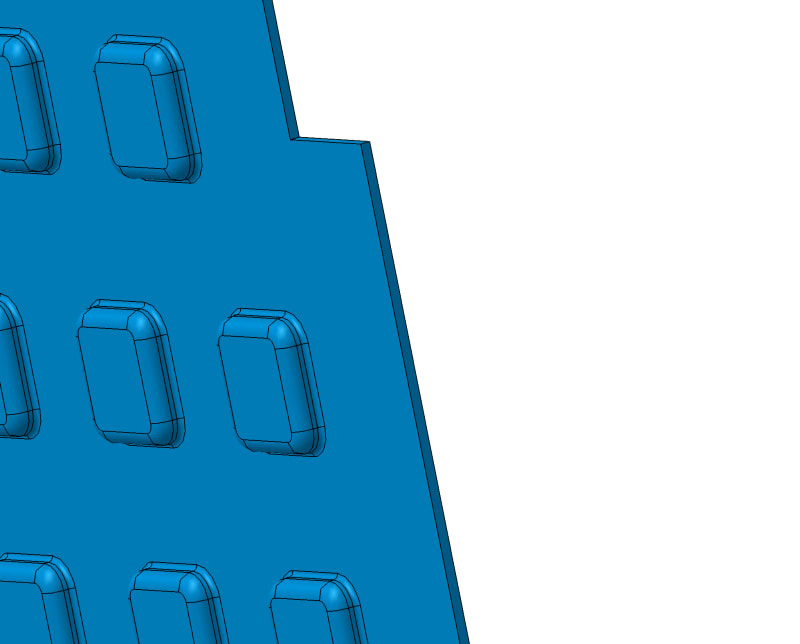 How can I know how deep can we stamp it?
We want to go down by 5mm. The stamps are squares with a side of 28mm
Would this be possible?
How much would the plate deform?
Our workshop has a hydraulic press. We could make a steel mould to shape the aluminium
cheers,