HDPE Detention Pond Riser
HDPE Detention Pond Riser
Hey all,
The company that I presently work for (myself included) has designed a considerable number of moderate to large sized detention ponds. Since I started working for the company, it has been common practice for us to utilize CMP fabricated riser structures like the one shown in the photo below. During a recent project, a coworker and myself started discussing ways that we could revise our "standard" design & improve on the life/functionality of these systems. He proposed using HDPE pipe as an alternative to CMP, which makes sense as it will significantly extend the life of the riser. However, I have some concerns related to the functionality of using HDPE such as its sensitivity to UV radiation, and how one would assemble such a unit which can handle forces such as a cantilevered pipe extension or buoyant forces from the pond filling. These are issues that are not a concern when you weld CMP together.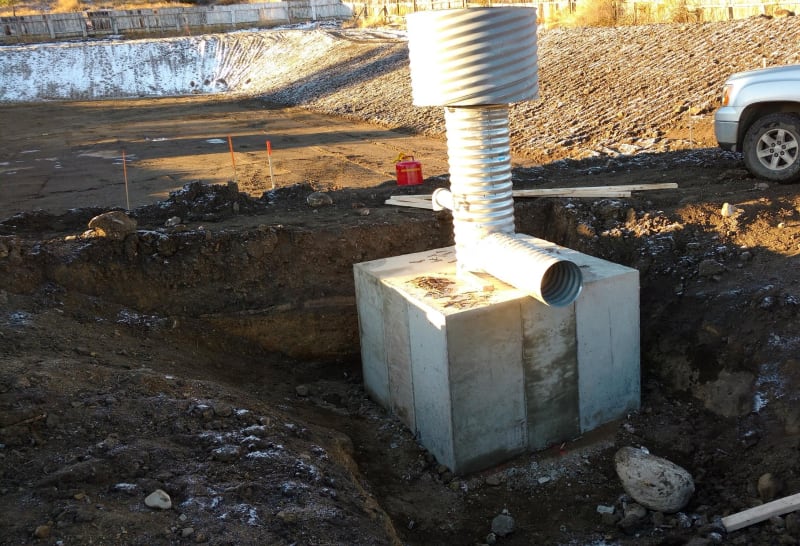 Has anyone had experience with using HDPE in similar applications or have any insight on how this could be done?
Thanks in advance for any responses.