co extrusion question
co extrusion question
Hi all,
I am trying to find some information on copper + plastic coextrusion.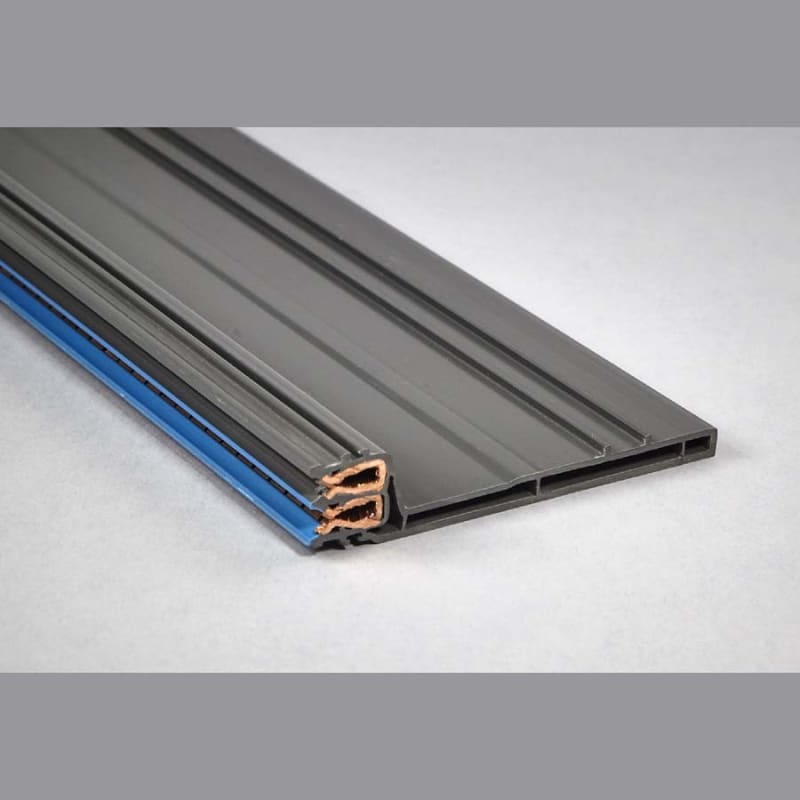 Can anyone explain how this process works?
Is the copper inserted in the plastic channel after it is extruded? I have samples where the copper is loose and free sliding inside the plastic, which suggests it is not actually coextruded as this would melt the plastic around the shape, hence hold it thight (glued)...and then some samples were it does seem quite strongly attached.
Also, could this copper plastic coextrusion be copper + any extrudable plastic. I think my samples are all PVC, whcih would likely be too rigid for what we want, since ideally we would like to ship this in 2ft diameter reels...
Any info on this would be much appreciated.
Thanks
Gerry