Buckling of column in SAP2000
Buckling of column in SAP2000
dccd
(Civil/Environmental)
(OP)
Hi , all. This is a steel frame made up of I-beam on top and I-beam column.
The I-beam on top is connected thru moment connection to the I-beam column below to restrain the major axis bending.
I understand that in major axis bedning of column (x axis)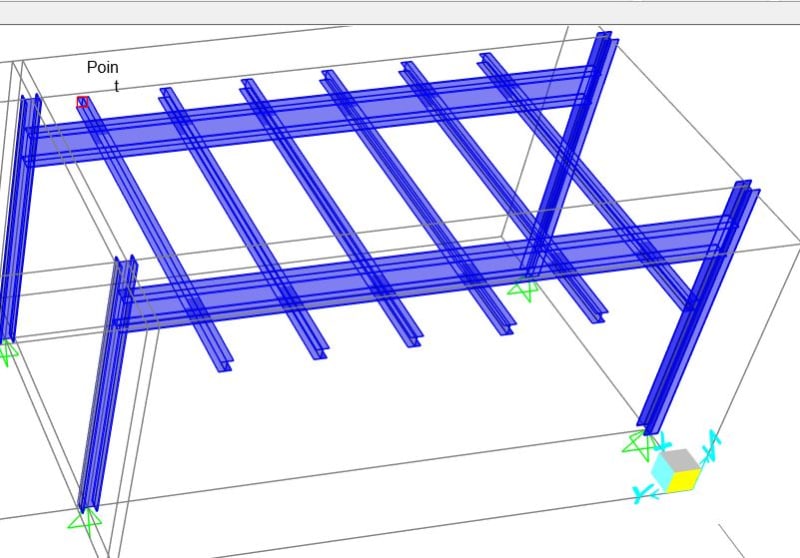 , it's pinned (bottom) , fixed (top) connection, so that k factor for buckling = 0.7 .
However, for minor axis bending ( y axis) , it's pinned free. In free condition, the frame shall be unstable, right ? But it seems that the SAP2000 still somehow detect it as pinned-pinned condition.
I have checked the buckling capacity of column, it's rather similar to the results that the SAP2000 gave. What's wrong with the model, can anyone help ?