Is this Surface Tension or Capillarity
Is this Surface Tension or Capillarity
Good morning,
My company just launched a new Double Layer Gutter Guard called DoublePro
We improved the drainage capacity by adding a sub-layer, we call this feature "Vortex"
Here are two pictures and a video
Image 1 :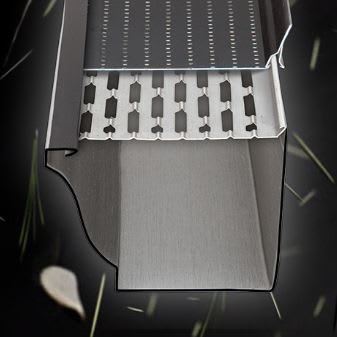 Image 2 :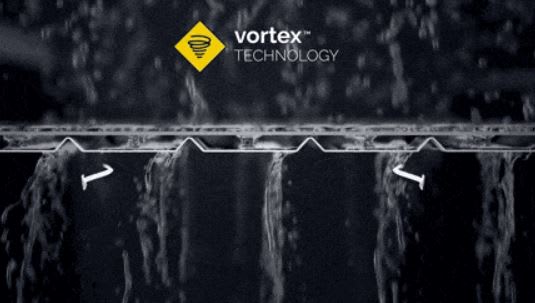 Video :
https://youtu.be/bFbbwci6sYQ
But here is my question :
Even if we added a second layer, the water flow is not lower but higher.
Our one layer gutter guard drains less water per minute than our Double Layer.
How is this possible? What is the name of this physical phenomenon?
Surface Tension?
Capillarity?
Other?
Regards,
LuckyChampion