Carbon Steel Corrosion/damage
Carbon Steel Corrosion/damage
Hello experts,
I'd like to get your opinion on the type of failure of this carbon steel (SA516 gr70N). See attached pictures. The pieces that came out from the main part seem to have multi layers. I'm not sure if this is a type of corrosion or a material problem. This carbon steel part is in contact with a stainless steel (it shouldn't be in contact but due to some issue it was in direct contact in this case). The surface temperature is about 300°C. Could this be a galvanic corrosion? Or something else?
multi layered piece from the main part:

main part, missing piece can be seen: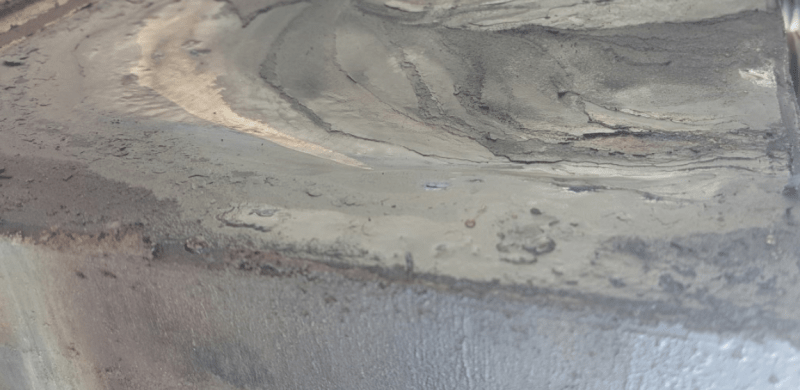 Thank you!