Major gas fire Austrian gas hub
Major gas fire Austrian gas hub
A major fire and explosion at baumgarten in Austria is not good news just as it starts to get really cold in Europe...
This is a major gas connection hub for Austria, Italy and some other locations.
https://www.theguardian.com/world/2017/dec/12/ital...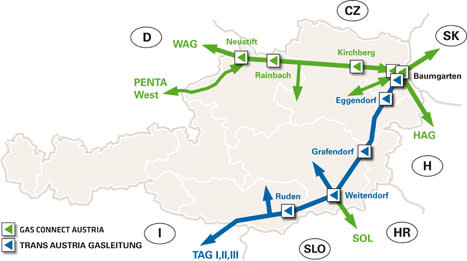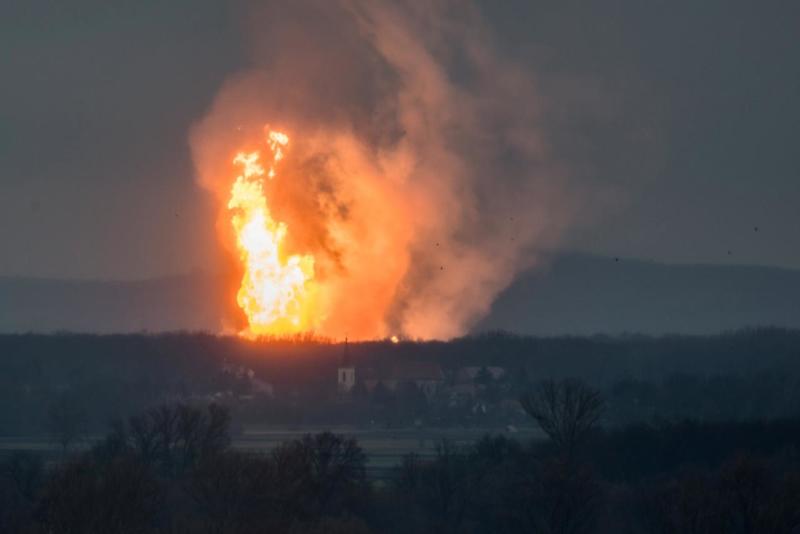 Remember - More details = better answers
Also: If you get a response it's polite to respond to it.