Tremie II
Tremie II
I am currently working on a project involving the construction of bored piles and I encountered this specification of "tremie II" in the construction drawing issued by the design engineer.
I searched high and low for the definition of "Tremie II" and am unable to find any information about it. I am aware of the tremie concreting method but not sure about the "II". Is there even a "I" and "II"?
Can someone please enlighten me about what it means?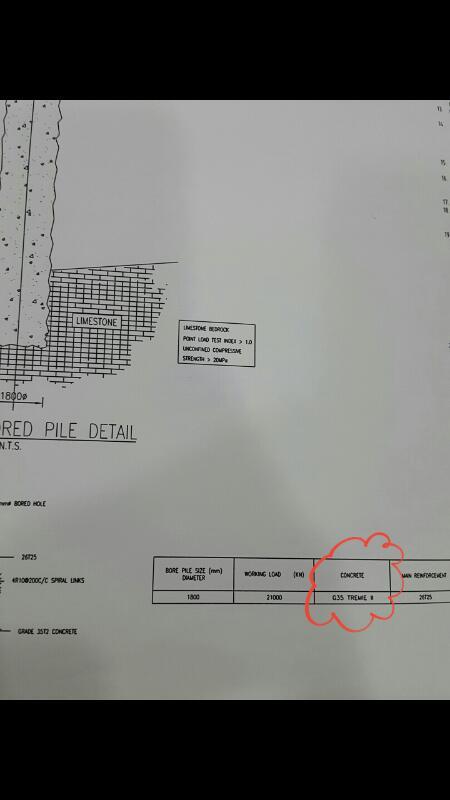 Thank you in advance.
***I am sorry, I posted in the wrong section. Can the admin help me place this thread in "Foundation" instead? Sorry for the mistake.