Torch brazing for sheet metal enclosure
Torch brazing for sheet metal enclosure
Hello
Please anyone can help me in answering the following questions about plugging gaps(joints) using oxy-acetylene torch in the following sheet metal enclosure:
Gap 1: Size= 1.4 mm , corner type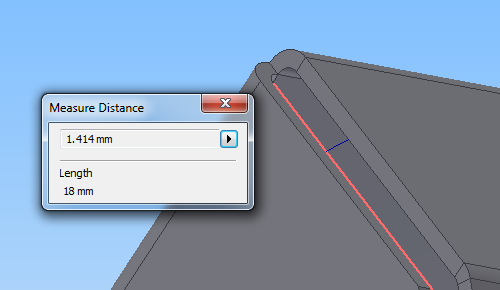 Gap 2: size= 2.3 mm , corner type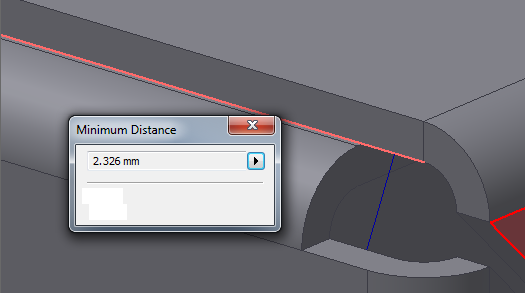 Gap 3: size= 0.78 mm , butt type
1. Is the most suitable process is Torch brazing, if yes please could you advise me with regard to the suitable brazing technique by using oxy-acetylene torch to plug these gaps (enclosure Material: Galvanized steel sheet , Thickness: 1 mm)
2. I wonder if the gaps(joints) sizes suitable for this process or not.
3. What is the most suitable inspection techniques for such brazed joints.
4. What is the suitable processes for cleaning and finishing such brazed joints to have a smooth fillet shape corners?
Remark:
1.kindly be noted that the enclosure has four tabs to be spot welded with flange 1 before plugging the gaps , please find the picture below: