Terraced sleeper retaining wall design.
Terraced sleeper retaining wall design.
Hi Guys,
I have been involved in several terraced sleeper retaining wall design recently. There are two issues I am not quite sure in my calculation:
1. When design the embedment depth of the rear/higher wall, how much soil shall we discount from resistance calculation.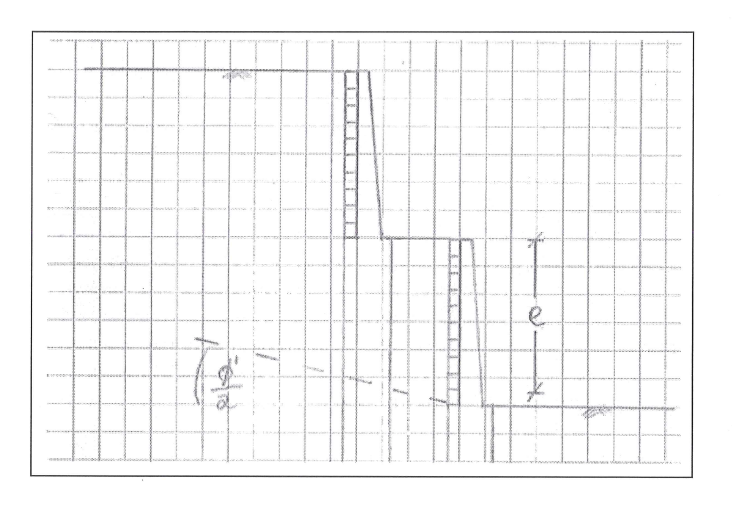 2. Broms method works on the theory that the piles engages soil three times its diameter. Because there two rows of piles, should I split the soil into two parts to handle each pile individually? In my design, the actual working diameter of piles was calculated by spacing/6. Would this be too conservative for embedment depth?
Thanks,
Ting