consolidation settlement of deep foundation
consolidation settlement of deep foundation
Hi there,
I`m actually a structural engineering, trying to understand how to get a proper model of 10 storey building on analyzing settlement.
i`m use pile caps and tie beams as the foundation, the top of pile caps is just the same as the foundation slabs.
i`m getting confuse about the proper countour settlement and the way to model the load. should it be uniformly distributed over the foundation slab? or i have to put each load in every pile caps.??
each option caused diffrent result. i attached the ilustration of my case.
which one you guys think the most reasonable result?
this is the case :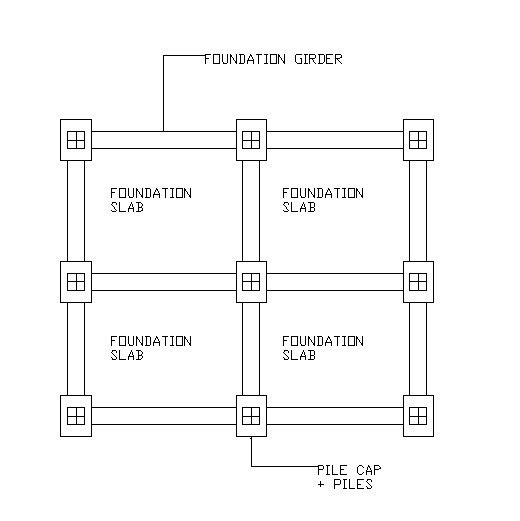 option one :
this is what happened when i put the load in each pile caps
option two :
for distributed load on the foundation slabs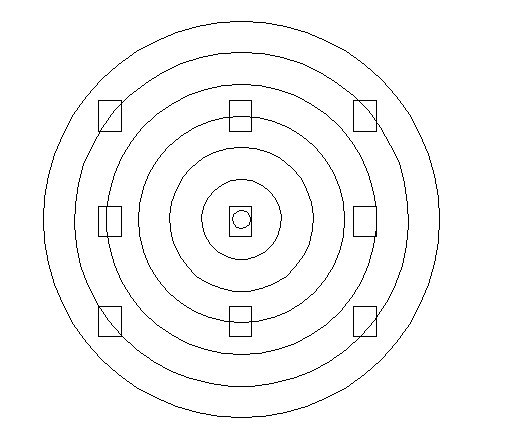 thank you,
best regards