Jack Hammer Vehicle Suspension Idea, Unsprung Mass, Tire patch load Calculation, Jack Hammer load?
Jack Hammer Vehicle Suspension Idea, Unsprung Mass, Tire patch load Calculation, Jack Hammer load?
This is just something I was curious about, I'm sure a lot of users here has had some kind of idea related to their field or vehicles in general. I'm not a fully seasoned engineer just a car guy. So be kind.
But I wanted to know what would happen if I put a jack hammer system right on the unsprung part of the suspension.
Would it create any kind of load on the tire patch? Not only to increase grip but to also during a bump or droop, using the jack hammer system to accelerate the un-sprung mass faster. Excuse my crude illustration, typical jack hammer at Home Depot: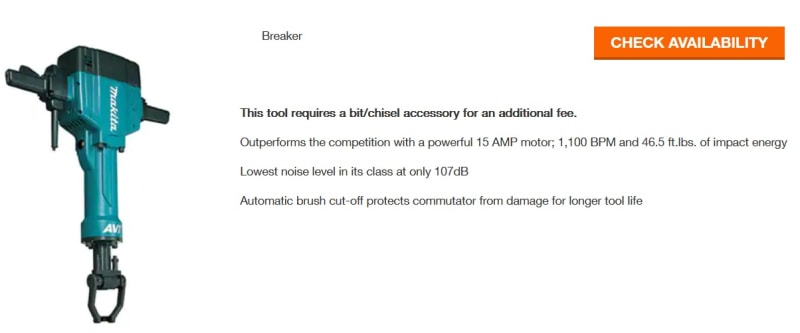 You can see the energy (excuse my wording) is rated at 46.5ft-lbs. This should be Kinetic energy.
1) How does one take the jack hammer rating and figure out the static load per blow?
Too many unknowns, so I did my own experiment using a leg press, I put a 25 lb weight on each side and let the press drop, a picture would help: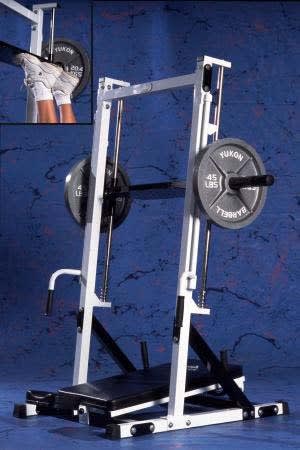 So the spring compressed 30mm. Then I put some weight on the press to see how much the spring compresses (see picture of spring) with different weight to find K, using F = Kx and found the spring K value is 20lb/mm. I used an old caliper mounted under the spring washer with a few clamps. Working backwards with my initial dropped weight, I found with a 25lbs on each side, the static load on the spring was about 600 lbs if the spring compressed 30mm. Given it has some rubber in front of the spring, I would say the load is probably more like 750lbs. But taking the 600 lbs.
Now taking that and finding the T = f*d, where F=600lbs d=30mm(.0984ft), and got 58ft-lbs. So this is kind of close to the Home Depot jack hammer. I then solved for velocity like 50lb x V X V/64.32 = 58ft-lbs, and got 8.65ft/second.
2nd question, let's assume the jack hammer has a rating of 58ft-lbs and a load per blow of 600 lbs. Would this work on a vehicle? Or would you have reaction loads on the car frame which would negate any benefit from the jack hammer. Here are the two cases, one directly and the other with a pivot since 600lbs is not that much.
What would be the reaction force on the sprung part of the frame? 600 lbs or something else?
Case 2, with a pivot: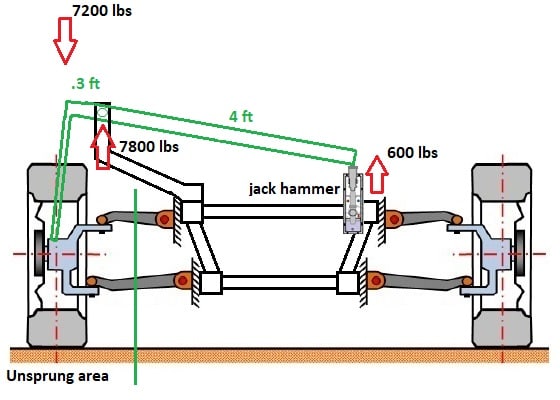 Now you can see we've amplified the load to 7200 lbs using some mechanical leverage but the pivot has a reaction load of 7800 lbs, would this be the amount of reaction load on the frame?
3) What would happen with a jack hammer is put on the sprung part of the vehicle?
Kindly discuss.