Incrementally launched bridge with both horizontal and vertical curvature
Incrementally launched bridge with both horizontal and vertical curvature
I am reading the book
Incrementally Launched Bridges
by Göhler and Pearson (2000), trying to better understand the limitations of incrementally launched bridges.
Regarding the geometry of the bridge, I understand that the best shape of the bridge is one that follows a screw line (i.e. constant radius and constant longitudinal grade, see below), meaning that the bridge is continuously supported on the bearings at all stages during launching without having to adjust their height or position.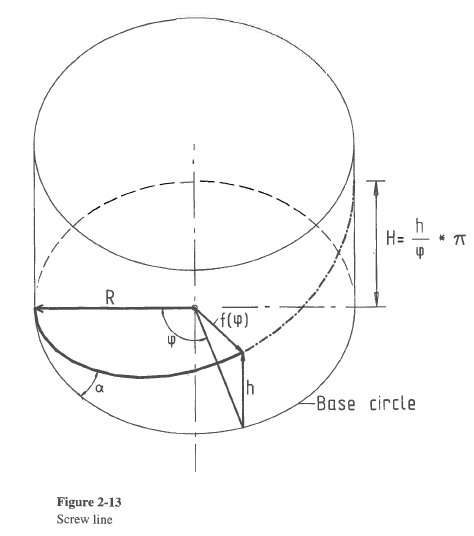 Later, in the book, the authors mention that both horizontal and vertical curves can be accommodated if required. I imagine this would require a lot of complex planning and monitoring to adjust the position and height of the bearings during the launching to ensure that the bridge remains supported, but I can't quite grasp what would be involved in this vs a bridge with the typical 'screw line' geometry.
Can anyone comment on the limitations of adding a vertical curve to a horizontal curve for a lunched bridge? Any experiences or things to avoid?
Appreciate any tips, thanks!!