Remote control carrier tracker following
Remote control carrier tracker following
Hi I need to make this electric cart to follow me around at a certain distance which could be adjusted.
https://youtu.be/93zouLEdgRQ
The video shows remotely controlled electric cart and I want this cart to follow me like the one in the picture below.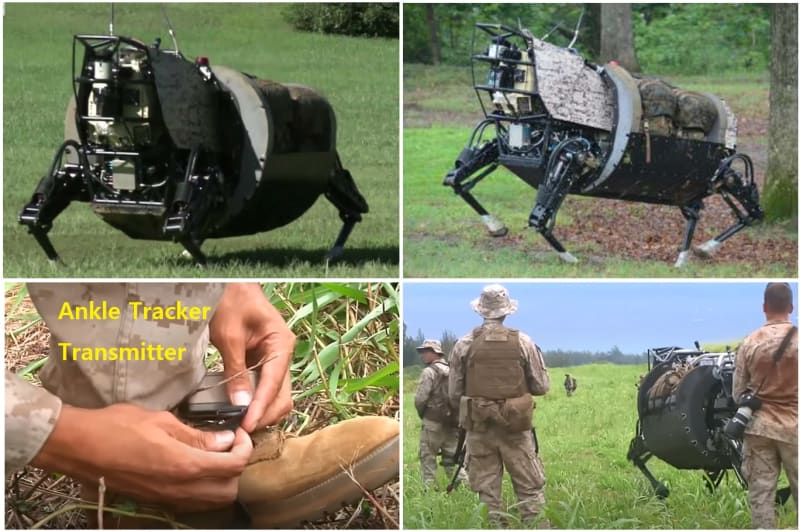 The robot follows the wearable tracker.
Could you tell me how to build this kind of tracker unit?
If there is a commercially available complete item that I can purchase, that would be the best.