Is this a plane strain case?
Is this a plane strain case?
Hi!
I cannot fully wrap my head around if I can use plane strain to calculate the stresses in my pressure vessel:
- Suppose a cylinder that will see hydrostatic pressure
- The housing is made in a stainless steel
- But the front lid is made up of a "sandwich" consisting of different thin plates in various materials (supported by a steel backing plate)
- thickness of thin plates range from 1-4mm
My interest is the behaviour and stresses arising in the thin plates at various water depths.
Cross section of pressure vessel: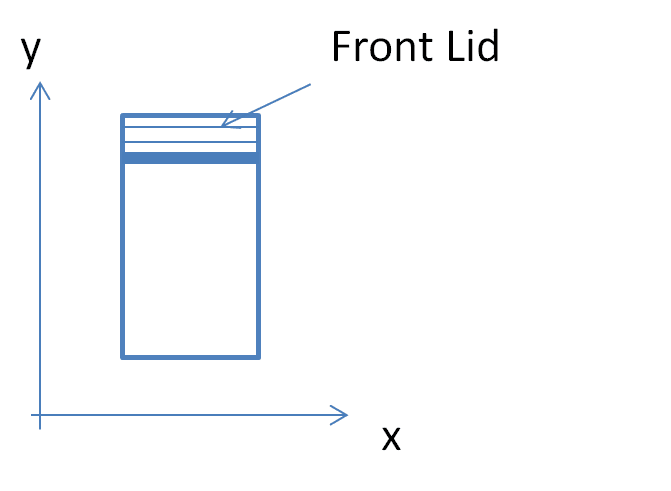 I was thinking of using plane strain and model the cylinde like this: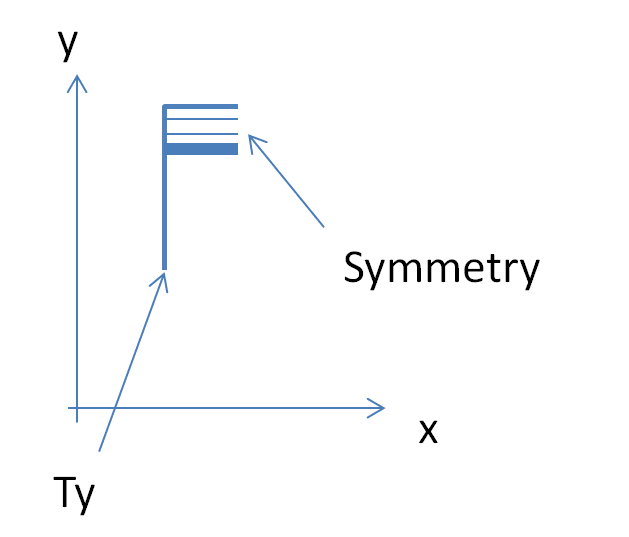 Does this case look look like a plan strain case?
(I'm using Autodesk Nastran, and i'm skeptical that 3D tet elements will to the job for the thin plates)