Longitudinal Split in wood
Longitudinal Split in wood
Hi All -
I have inspected an attic with wood trusses. It was built 40-years ago. I found numerous number of split members. The members are in both tension members and compression members. I could not identify a pattern. They are random. This image represents the type of cracks I found.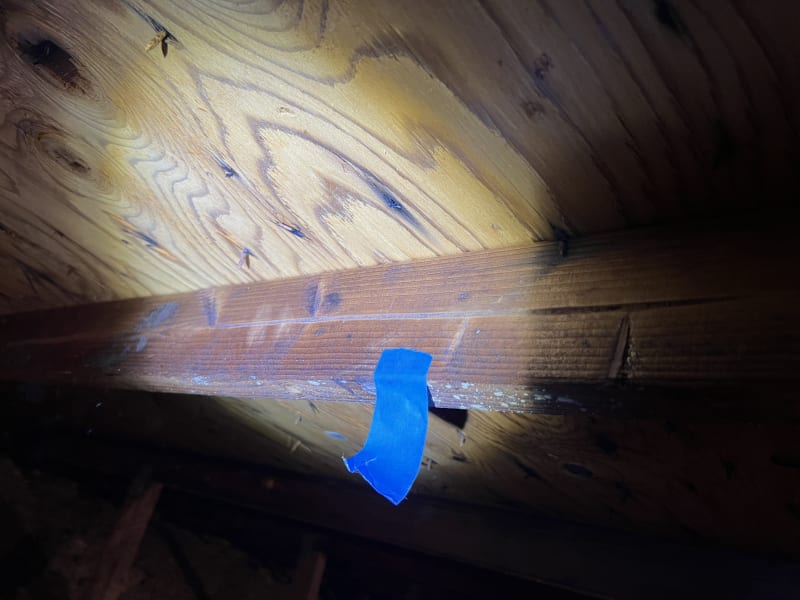 I did a quick analysis of the truss and found it to be fine (4/12 Fink truss spans 28').
What could the cause of suck split be?
Thanks in advance.