Folded Plate Clip Connection
Folded Plate Clip Connection
Hey Guys,
As we all know, in clip angle shear connection, the return weld 2t at the top allows the connection to rotate at ultimate load. But, if we are using the folded plate as a clip connection, is it fine to use 2t weld only at the top?
1. My intention says that I should use welded outstanding leg (not bolded - due to prying effect) at the supporting member and bolt it to the supported beam web
2. Removing 2t weld top instead should provide 3 sides weld at the outstanding leg to reduce prying effect
Apologies, if this may sound silly, looking for your greatest guidance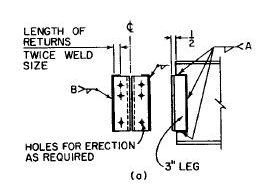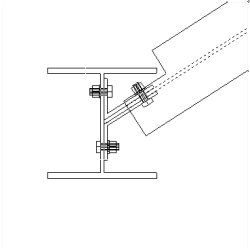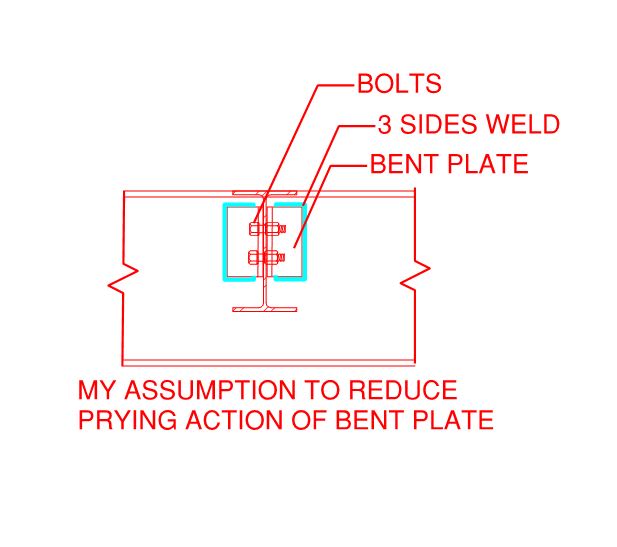 Thanks in advance!!