SOLIDWORKS Simulation: Problem with Stress Linearization with 2D Simplification
SOLIDWORKS Simulation: Problem with Stress Linearization with 2D Simplification
Hi,
I'm doing a simulation of an expansion joint of a pressure vessel according to TEMA RCB-8.
I set up the static simulation using the 2D simplification and when i have to do the linearization of the stresses (after the section clipping), the stress plot disappear and if I click the points for linearization the following message appears: "The selected points are invalid".
Section clipping: stresses are displayed correctly before using the linearization tool (Fig. 1)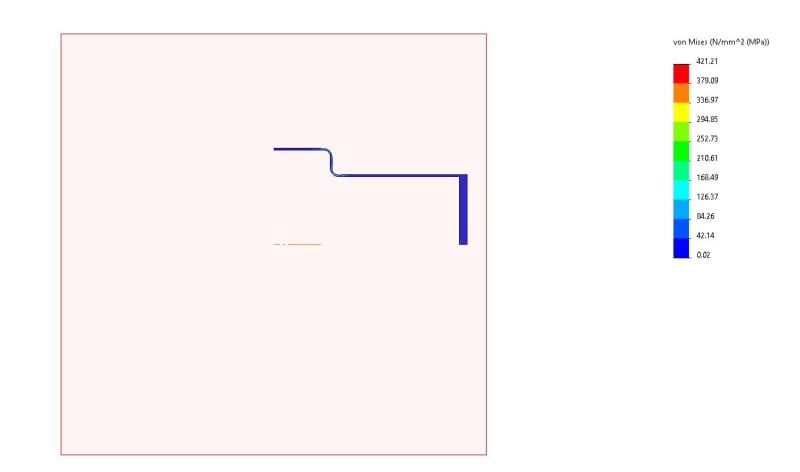 Zoom on section clipping area (Fig. 2)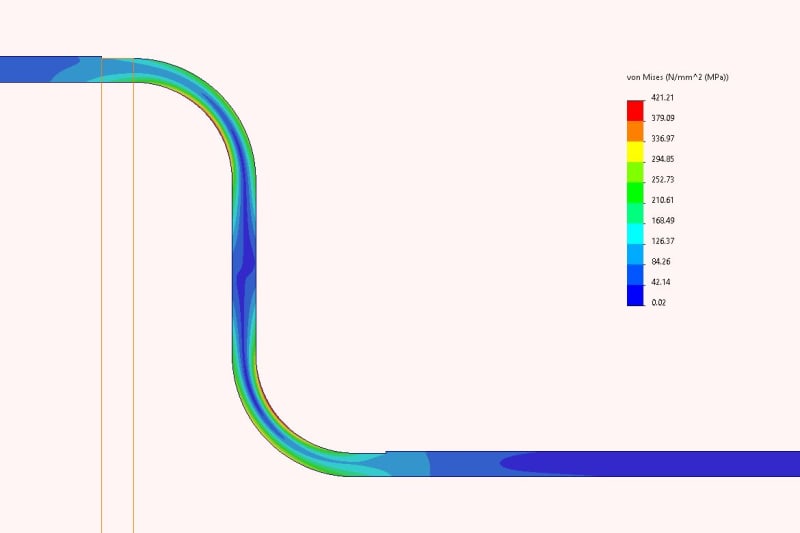 Problem when using linearization with 2D simplification: the stress plot disappears and I cannot select the points (Fig. 3)

I use the same process for simulations without 3D simplification and have never had this problem.
Thank you for your help.