Vehicle restriction signs
Vehicle restriction signs
We have an intersection where large vehicles are off-tracking into a dry-laid stone wall on one corner. I'm getting pressure to come up with a restriction to prevent it. The MUTCD mostly has truck weight restriction signs, and I need something to prohibit longer vehicles that can't make the turn.
Any ideas for a workable sign?
Most of the culprits have apparently been driving tractor trailers and school buses. I'd really rather not prohibit the latter. I think an engineering solution may work better than a regulatory one. I'm going to push some minor widening instead, but we don't have a lot of ROW.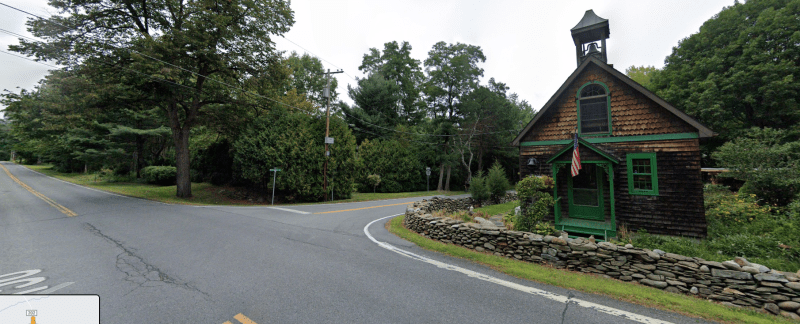 My glass has a v/c ratio of 0.5

Maybe the tyranny of Murphy is the penalty for hubris. - http://xkcd.com/319/