Custom tapered standoff ??
Custom tapered standoff ??
Hello everyone,
First post so hopefully I've followed the proper procedure and posting in the right forum.
I'm looking for a component similar to a tapered standoff at least I think that is what is it called. I attached a drawing of the component I'm looking for.
Would appreciate some feedback on what this component is actually called and where I could find a supplier. Trying to avoid going custom.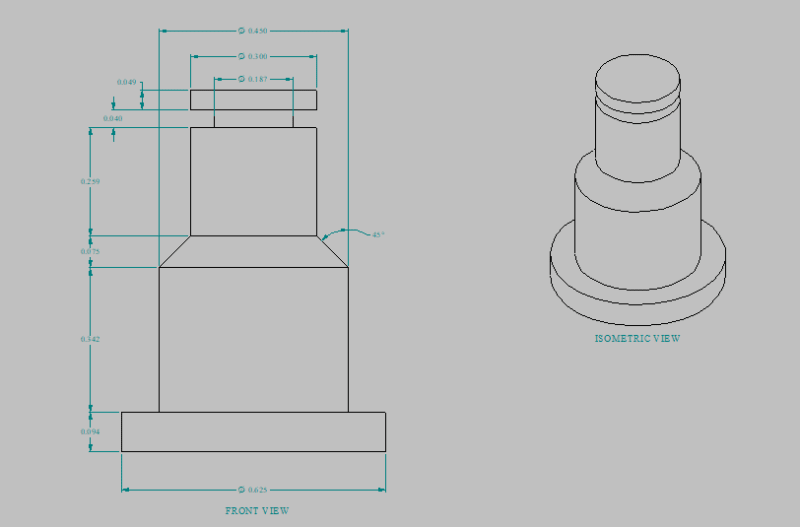 Thank,
Alan