IRON PIPE Chemical Composition (no Carbon?) - Help determining type of Iron please
IRON PIPE Chemical Composition (no Carbon?) - Help determining type of Iron please
Hello,
I have an SGS laboratory analysis report(image attached) of some Iron Pipes (see photo), for which I am trying to determine the type of iron. The SGS laboratory analysis does not indicate the Carbon percent... Is this possible, or must this be an error by SGS?
Could someone help determine what type of Iron (Cast, Iron, Ductile Iron, or other) does the chemical composition shown in the SGS report attached represent: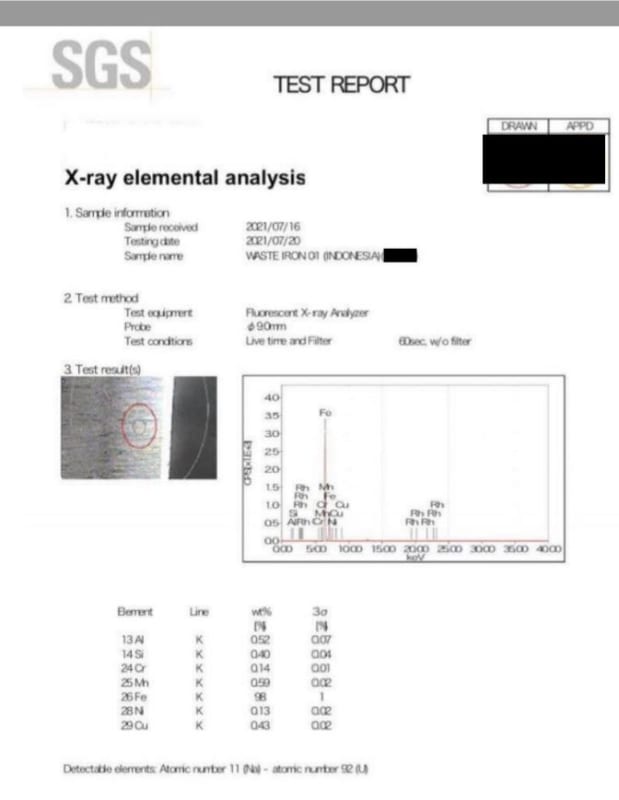 Thanks in advance for your kind help with this.
Antonio