Eigenvalue response to force injection with Ansys
Eigenvalue response to force injection with Ansys
Hi dear users,
I was asked to calculate the natural frequency of a small component mounted on the airplane.
I must evaluate also the first five natural modal shapes.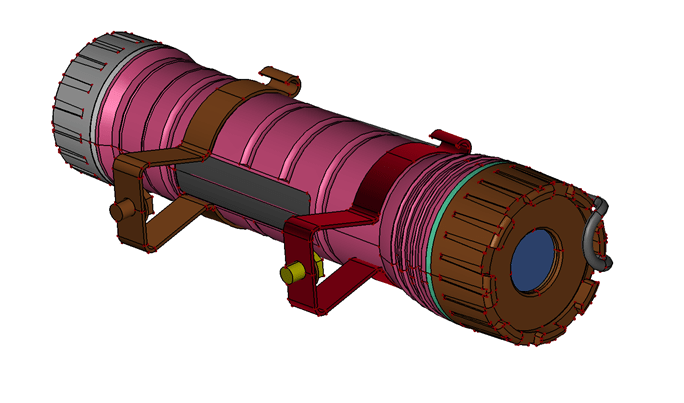 There are no natural frequency in the near and the force injected has the following requirement:
I will create the mesh and impose a fixed constraint at the lower surface near the bolts but I am not sure with kind of analysis to use in Ansys.
I would go for Modal but I do not know how to apply a nominal force wich such a frequency. Do you have any idea or tips?
Thank you so much.
Best Regards