NX 1953 Excel Not working
NX 1953 Excel Not working
If I go into progressive die wizard and attempt to get a bom from an assembly I get the following: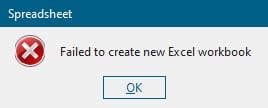 If I attempt to edit a tabular note using excel in drafting I get the following: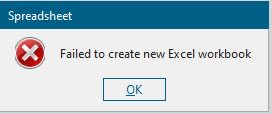 I have no idea as to why.
I have both
SPLM.ExcelAddin
and
ug.XLA
I am at a loss. I have searched the internet and found nothing.
All users have this problem on different computers, so I believe that it may be an install error or something.