A319 - Structural item not clear
A319 - Structural item not clear
Hello dear users,
this is my first post and I am really happy to enjoy the community.
Right now I am working on a water tank installation in a A319 and I come across a problem.
For the installation, some pipes are installed and a support bracket is installed to the structure.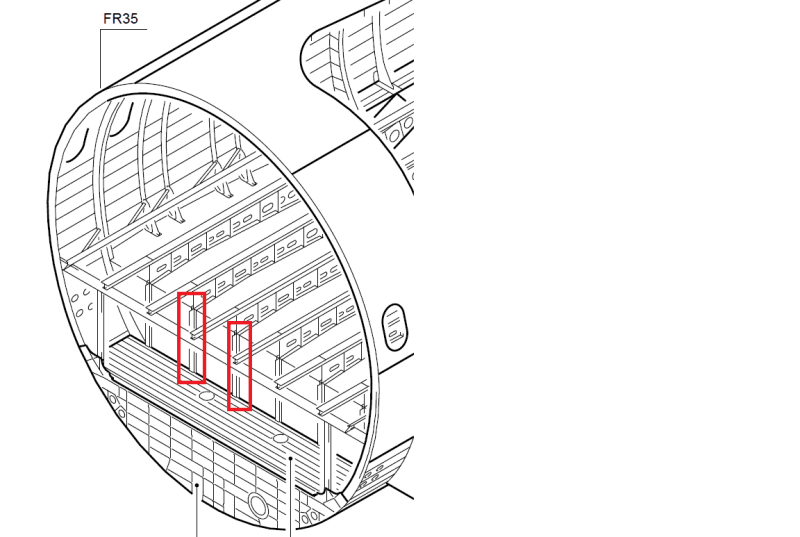 I can not find in the SRM or in the IPC how those items are called and if they are or not Fatigue Critical Baseline Structure.
From another drawing, that I can not show, they seem to be connected to the bulkhead floor but not to the structure floor.
Thank you so much for your help.