Sensor quick mounting need help with ideas
Sensor quick mounting need help with ideas
Hello everyone!
I'm having some trouble coming up with a good idea on how to make a quick mounting for a sensor. For every part that is beeing checked the sensor is mounted on screw head (DIN912). On one side of the screw head there is just few mm space (just for better understanding).
This is the senzor: (SYTRAN 3023A2 S/N 9847)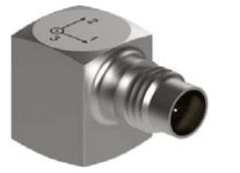 And this is the current design: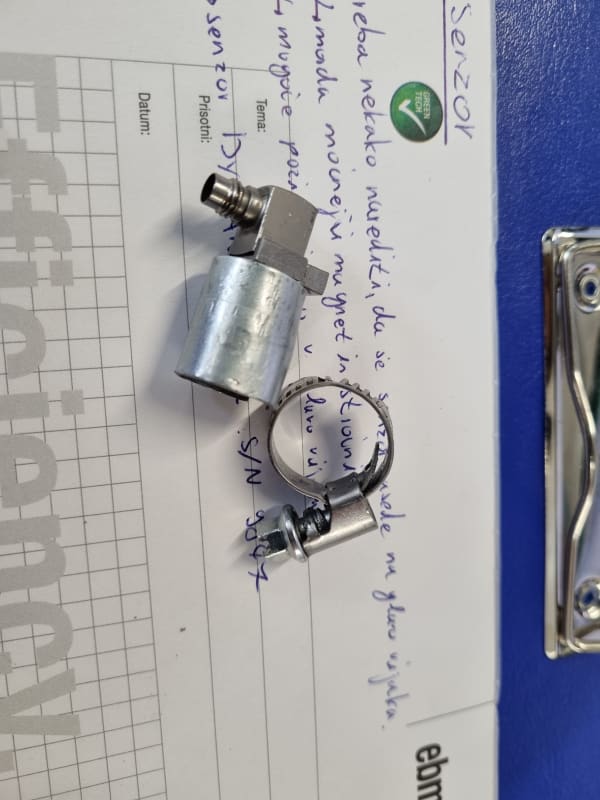 Current design is made with a magnet and this mounting part. The problem is that is not fixed hard enough and it rocks to much during testing.
Does anybody has any idea how could i make a fast mounting of the sensor on the screw head? I thought about a more powerful magnet but I'm not to keen on this idea. Maybe some sort of a
clamping sleeve?
Thank you guys in advance!