Having Magnet Troubles.
Having Magnet Troubles.
I've not dug into magnets and attempting anything like this so it's my first run. I'm a software engineer of 35 years and for the last year I do a lot of CAD (Fusion 360) design, then build tools and such with my 3D resin printers. I came up with this great idea, as we all have before we try it, and it's something that doesn't exist, which should of been my first clue. In the last couple of month, I've been trying to work out a way to build a maglev train set, but with standard earth magnets, not electro magnets. I thought I had everything working well in my head as it's designed a lot like this: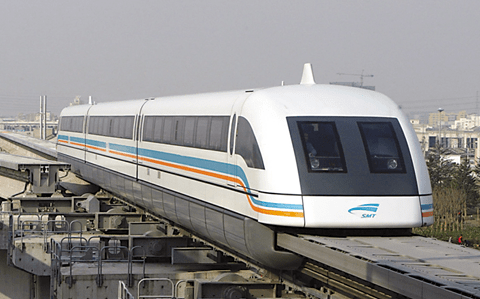 .
I purchased 60x10x3mm earth magnets, for the track. I then built a T structure that looks a lot like a single sided train track with the magnet flat on top. I then bought some 6x3mm round earth magnets that would be used for the train guide that wrapped around the track. This takes 6 of the round magnets for each leg on the train. Two on top (1 each side), two on bottom (1 each side), and two in the middle (1 each side).
Below is what the legs look like and the "n" and "s" is where the magnets setup towards the center.
---s---------s---
s               s
---n--     --n---
 
I then started thinking I should make the legs longer.
---s---------s---
s               s
n               n
---n--     --n---
 
Because of curves in a track, I use a 10mm wide leg in front and 10mm wide leg at the back of the engine with and create 1 center leg for each car since they are connected together, kind of hold each other up. Rear car will be the reverse of the front car.
But then I started thinking of equal push, means it will have to go side to side, unless there is some serious distance between the train and the track, side to side and top/bottom. Balancing this is crazy to get any of this to actually float right. After months of different designs, hundreds of prints, I'm hitting walls and getting frustrated. The train will lay flat or if I pull up on it, it stays up and leans sideways.
What I'm looking for here is a Magnet GOD that can tell me, am I going to down an impossible project here or is there something better I can attempt?