STEEL CONNECTION HELP!
STEEL CONNECTION HELP!
hi wondering how much of width of triangular plate takes the compression load from beam above, in corbel style connection
im designing: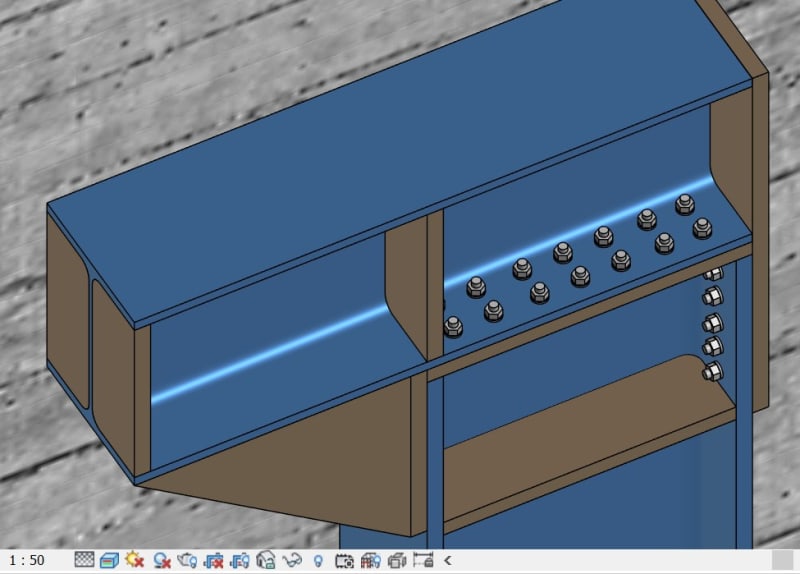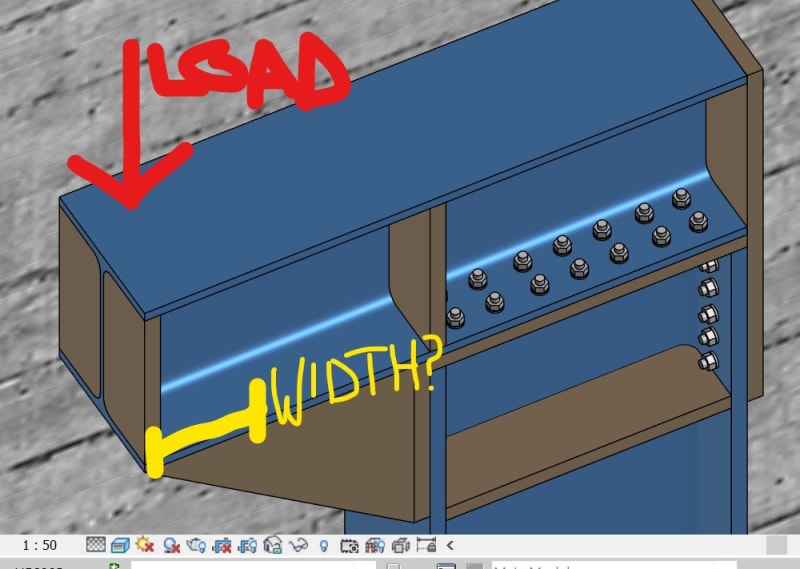 how wide is the design strip to take the compression?
and how do i calculate lateral compression length for a triangle like this- kind of laterally supported along its length?
thanks
naftali