NX1961 menus
NX1961 menus
We got NX1961 on Monday. Some things have changed but I can typically figure out the changes.
The one thing I cannot figure out is where the menu on the left side went.
I am worried that it is gone but the paths still show up in the Command Finder.
Does anybody know where this menu went on NX1961?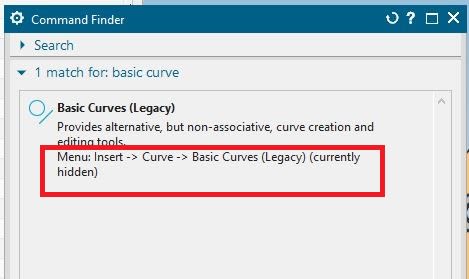 Jerry J.
UGV5-NX1884