Intention behind this notch feature in Custom Face-Seal Static Gasket
Intention behind this notch feature in Custom Face-Seal Static Gasket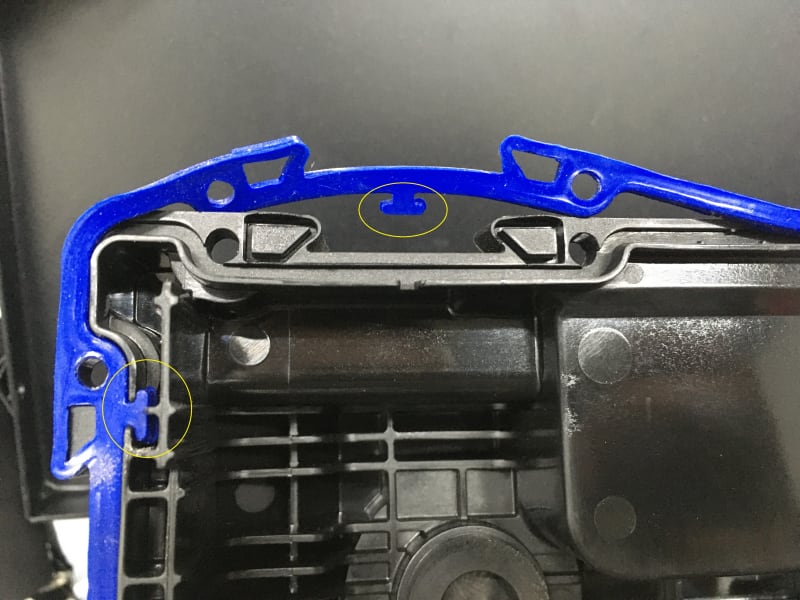 I found this interesting feature in the gasket of a battery pack. The notch seems to be on the inner side of the gasket, which I guess is used to prevent the gasket from squeezing out under compression.
Could there be any other intention behind this feature?
I am implementing a gasket to seal my enclosure and wanted to know the benefit of the above feature. If it is useful, I would probably implement it.
Regards,
Nikhil Setty