Tributary areas of columns and how to best calculate them [blog post]
Tributary areas of columns and how to best calculate them [blog post]
Hi all,
I wrote a blog post about calculating tributary areas of columns. Probably targeted more towards students and graduates, but thought someone in here might find it useful anyway :) Feel free to check it out or let me know if you have any comments or thoughts.
Read the full article here:
https://tribby3d.com/blog/tributary-areas-of-colum...
Previews: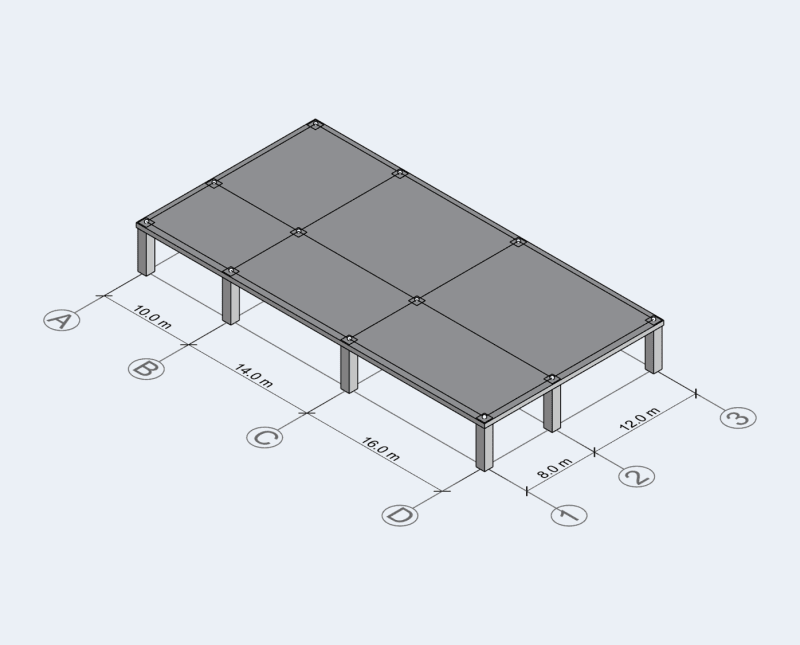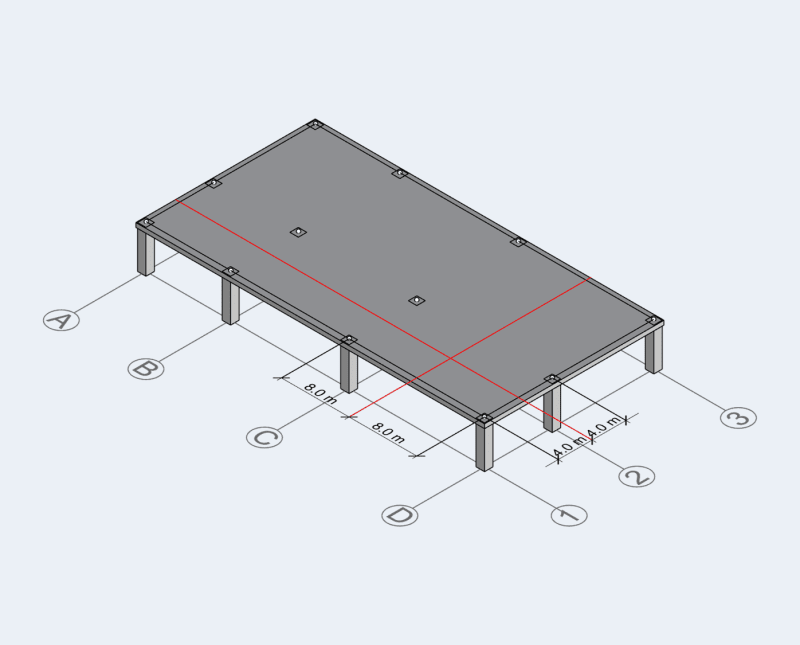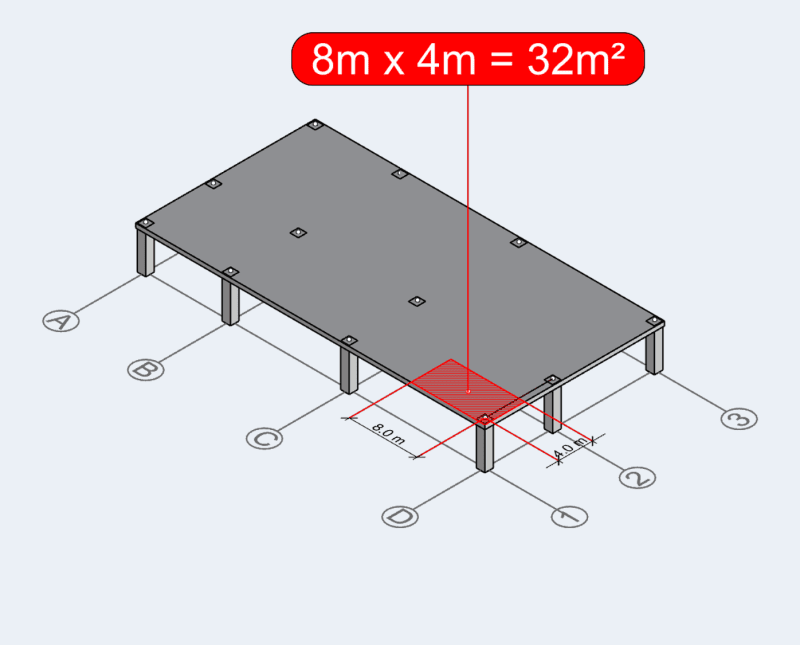 Tribby3d
Structural loading software in the cloud
https://tribby3d.com