110kW DC Motor flashover
110kW DC Motor flashover
Hello all, please bear with me as I am a first time "poster" here.
I'm an electronic engineer and not used to service DC drives or DC Motors, I service mostly Servodrives and VFD for AC Motors.
I had a job to service a SIEI Typact TDP3 SCR Drive for a system that is driving 2 german 110kw CONZ Dc Motors in parallel on a Ship-port crane.
I serviced the Drive and another Company made an overhauling on the 2 Motors.
On the first test run one of the motors had a massive flashover.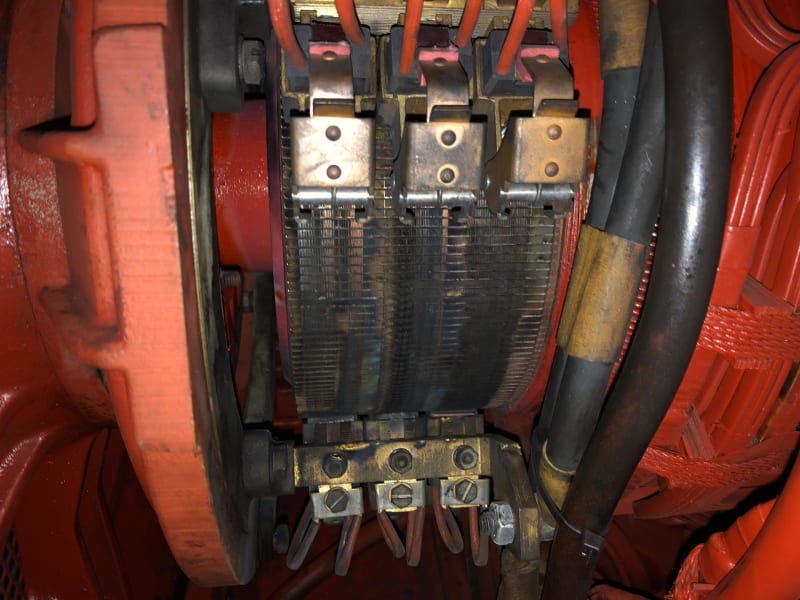 Testrun was made with no load on the hook and gradually increasing velocity in one direction and then in the other to about 50% of the maximum joystick position.
Motor went back to the company and returned to be tested again. On the 2nd test run the same motor did had a flashover again, but this time the pattern looked as the discharge was to the frame of the motor.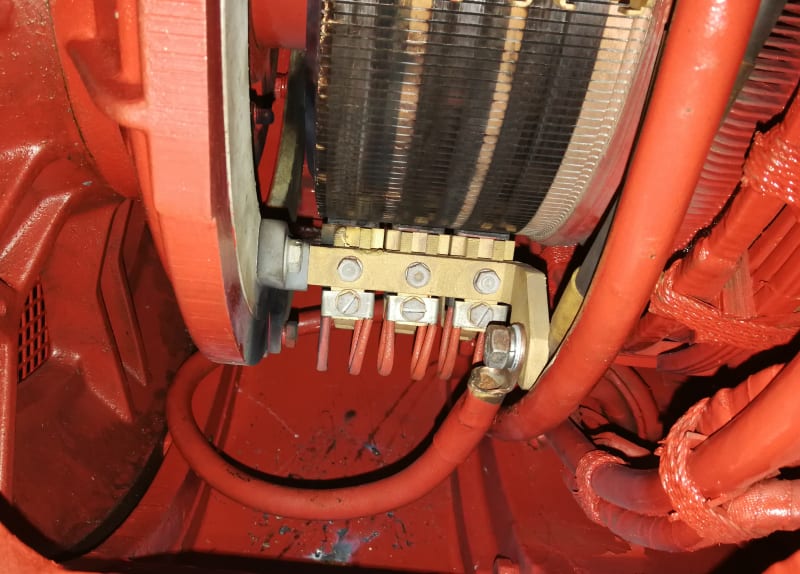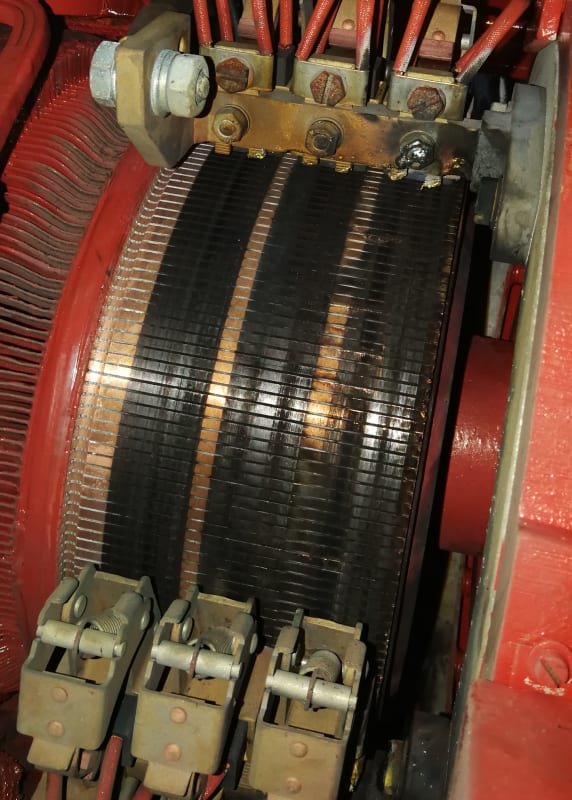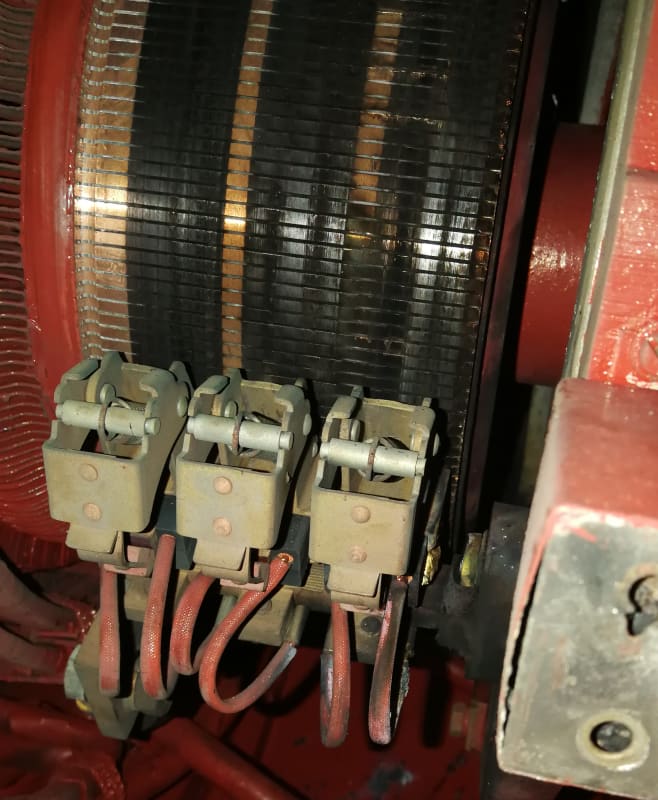 I asked the motor company about what could have been wrong with the motor and they told me that on the first test run the where to much humidity in the motor.
And on the 2nd time there told me that the motor was pushed to hard and went in over-speed.
I have just a basic understanding about Motors, so I can't argue with the motor company, but I may accept that on the first test run a high humidity could have let to a flashover. But telling me that I had pushed the motor to hard on the 2nd test run is not plausible, because I have 1 Drive controlling 2 motors in parallel, each motor driving 1 cable drum each, and each cable was pulled the same distance.
I had no change to inspect the motor on the 1st time, but on the 2nd time a had a look at the brushes and I'm quit sure that they wasn't settled in on the commutator.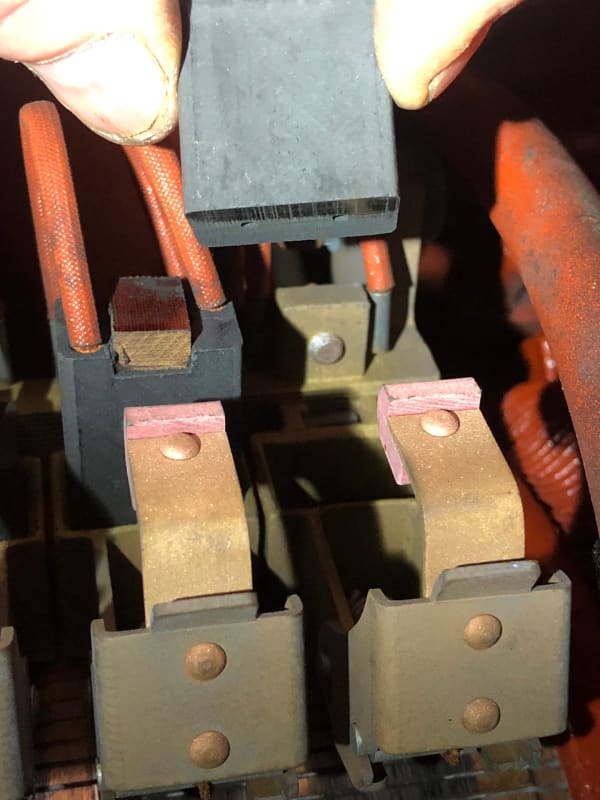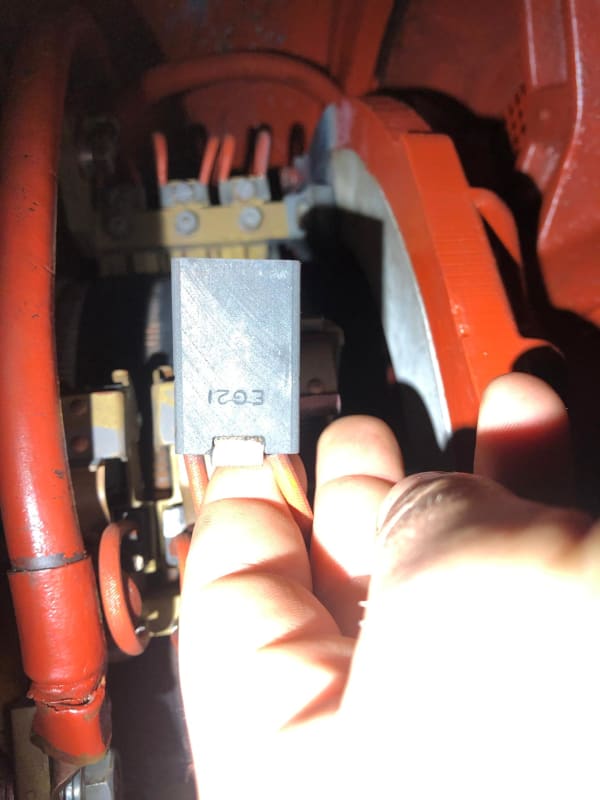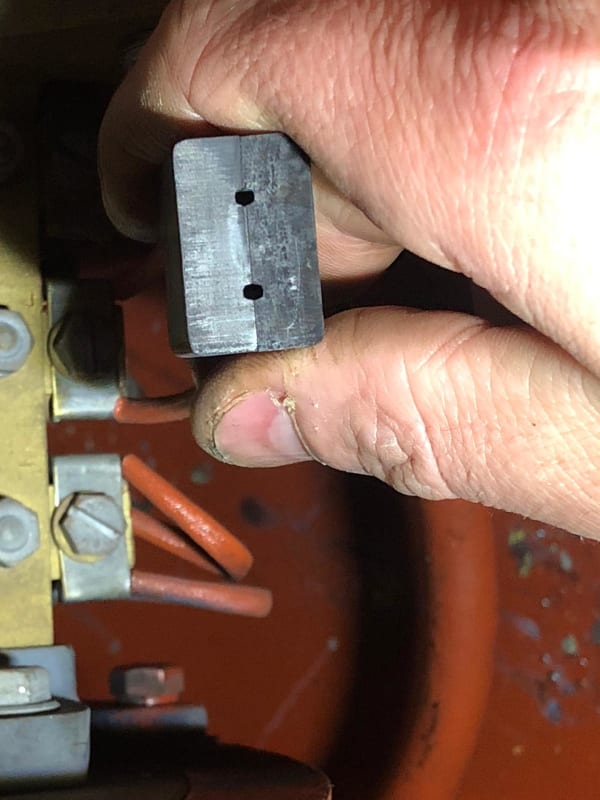 Also the pressure of one spring was very loose.
Could this had caused the flashover ?
I would like to thank for every feedback on this matter, and hope to learn more about DC Motors.
Kind regards, Celso