What material should i use?
What material should i use?
I want to 3D print an simple anchor. The anchor consists of a 1" stainless steel D-ring with 2.5 mm wire diameter and the cylindrical base with the diameter of 3/4" and thickness of 4 mm. The base has two holes with the diameter of 2.7 mm and depth of 1/3" where the D-ring will be inserted. I need this anchor to withstand a pulling force of at least 15 lbs and scratch-resistant. What plastic or rubber can you recommend of the base? I am leaning toward glass-filled nylon 6,6. Is the a better alternative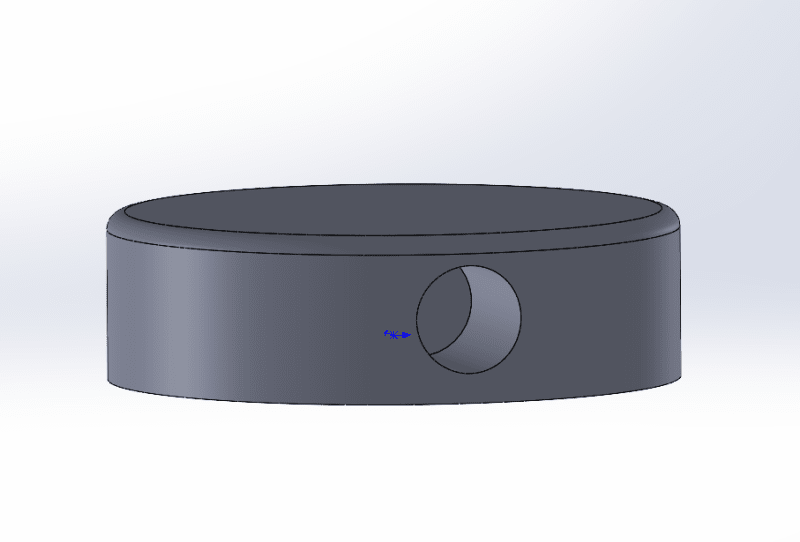 ?