Load until plastic collapse
Load until plastic collapse
Hi,
I was going through some old FEA reports by a consultant as a part of my FEA training. Throughout the report, they mention "The plastic failure occurs at the load where the solver fails to converge". The structure in question is a rectangular steel plenum for an air cleaning process that is to be checked for a rapid over-pressurization event. (You can assume this to be a steel tank)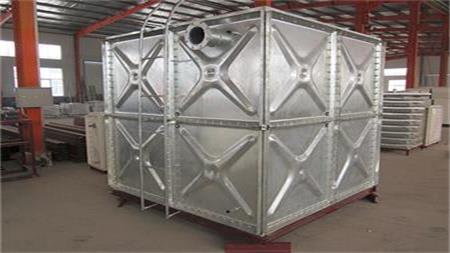 The confusion is that they describe their conclusions based on plots that have Von Mises contours limited to 30,000 psi (steel) and mention that the solver has failed, while the same plots indicate maximum stresses/stress concentrations/singularities that exceed 150,000 psi.
Question:
1. How do you determine whether plastic collapse has occurred if several sections within your model have already exceeded the proportional limit?
2. How can you 'load' a model till the solver fails to converge?
Thank you.