I have purchased a topsoil screen with a 3 phase electric motor OLI MVE 1700/15N-60AO the screen is
I have purchased a topsoil screen with a 3 phase electric motor OLI MVE 1700/15N-60AO the screen is
Corbettdirt (Mining)
(OP)
28 Nov 20 02:22
I would like to use my Generac 17500E 17500W/26250W Generator to power the 3 phase 460V (plug and play) HOW?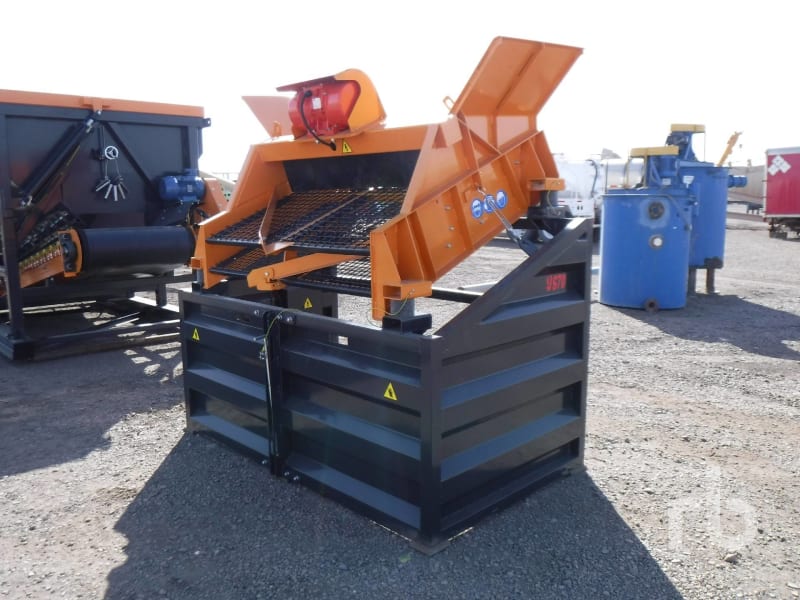 Brand: Paladin Industrial
Model: US70
Size: 4 Ft. x 5 Ft.
Screen Type: Square Mesh
Operation: With or Without Chutes
Features: Fork Pockets for easy transport. Removable partition plate outside the material outlet wall for easy separation.
Motor Brand: OLI
Series: MVE
Year/Serial: 202007 11529
MVE Type: 700/15N-60A0
Force kN: 17
Power kW: 0.75
Rpm/Min: 1800
Hz: 60
Amps: 2.16
Waterproof Socket: Type 114 / 16A-6 380-415V
Uses For Vibrating 2 deck Screen: Aggregate, Mining, Industrial and Recycling