(Velcro) Hook and Loop strength calculations under G force
(Velcro) Hook and Loop strength calculations under G force
Hi Everyone,
I am a trainee engineer working on a design to come up with a pouch(camouflaged) that is secured using a hook and loop method to another bag(green). Please refer to the attached pics.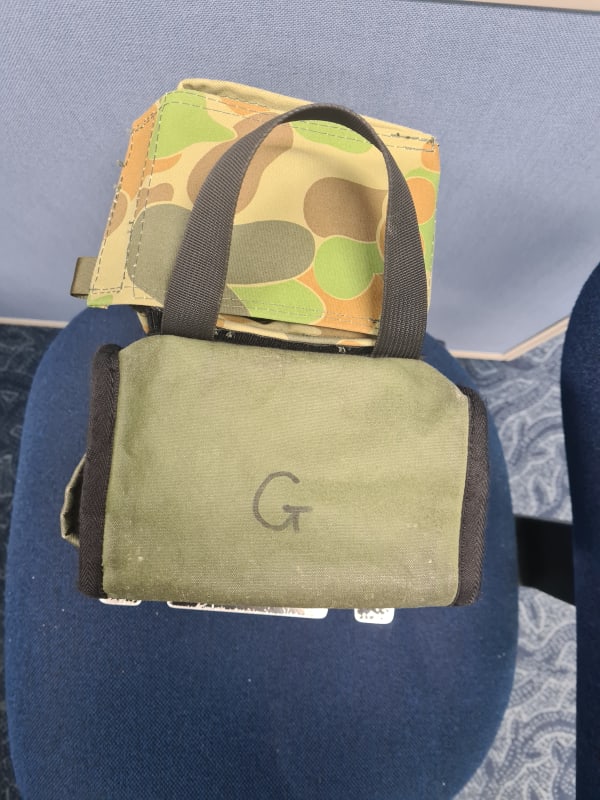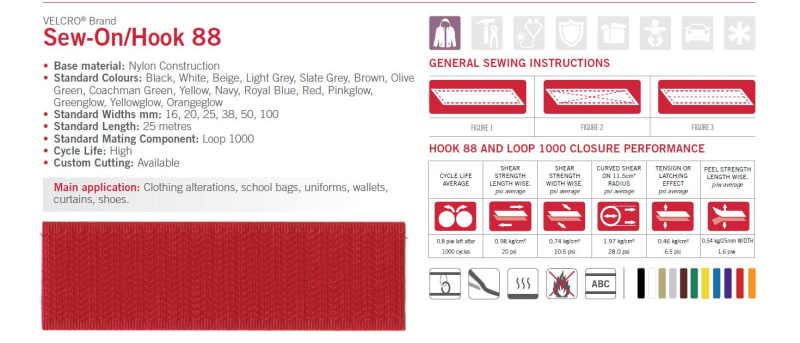 I am trying to work out if the pouch would hold under severe G forces.
I have the total mass of the pouch, the dimensions, area and material specifications of the Velcro and would like to know at what force would the bag come undone in following situations:
1)8G vertical Force
2)4G lateral force
Would be greatly appreciated if I could have the right formulae to tackle this problem.
Inam