SD section issue in ETABS
SD section issue in ETABS
Dear Engineers,
Pls see the attached snapshot of an SD section of Column after design stage.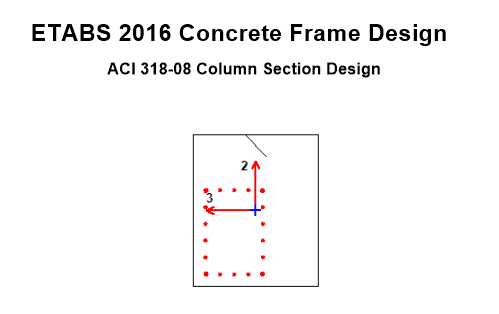 The reinforcement seems to have moved to a corner. What I want to know is, did ETABS calculate this column capacity based on the displaced reinforcement location, or is it as per Column SD section definition. The actual column SD section definition is attached here.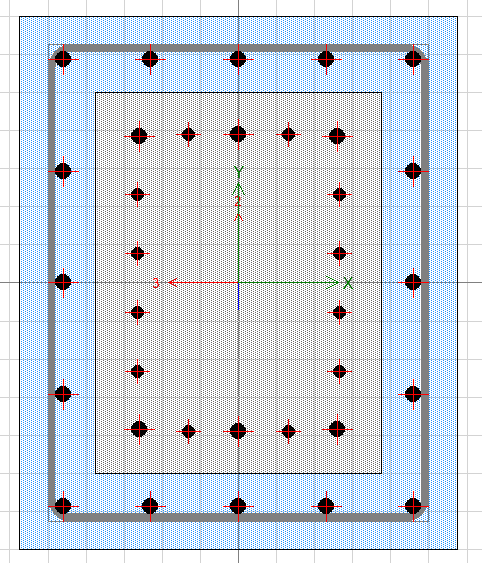 Whats the solution to this problem? Thanks.