Accurate temperature measurement
Accurate temperature measurement
Hi
We have an application where we need to measure temperature of the filling in the steel container.
We cannot have a direct temperature sensor placement in steel Container due to application constrains. SO we planned placing it as shown in figure.
Could you please suggest if this type of arrangement would give accurate measurement?
if not, can you suggest a way to place the temperature measurement sensor so that it can read the temperature accurately?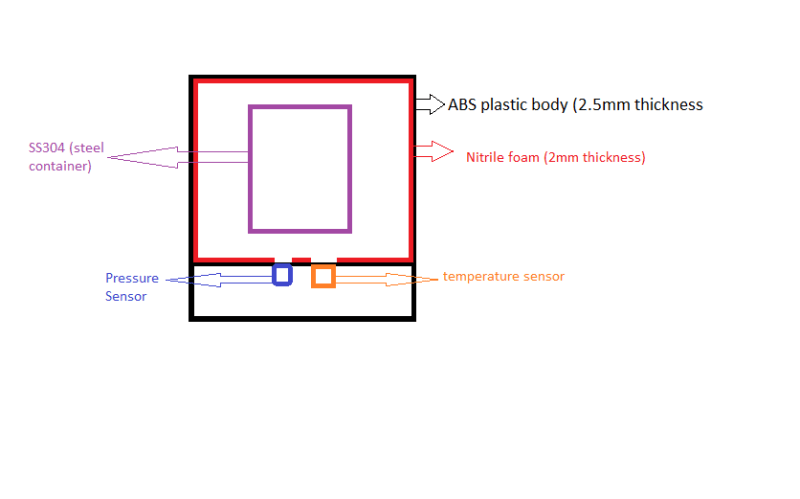 Thankyou