On Bragg diffraction in antenna technology
On Bragg diffraction in antenna technology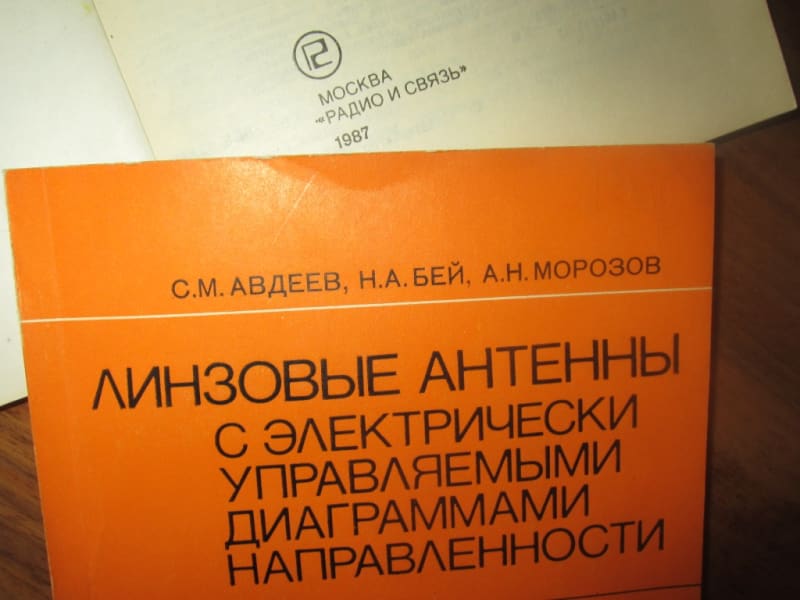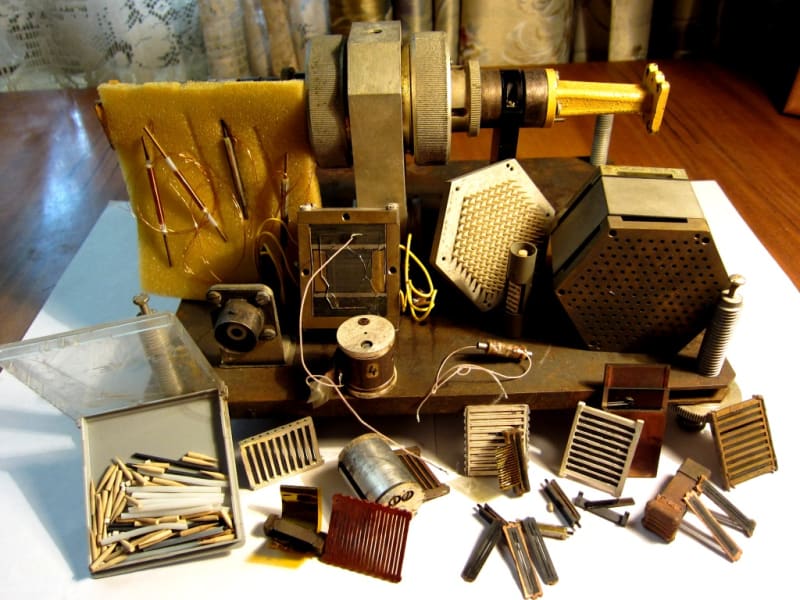 In the USSR I was a radio engineer. In the late 70s, I discovered a physical phenomenon, which is partially described in the book (see photo 1)
The main thing is that a
single-beam
refraction of a plane wave on the refractive index grid (phase grid) is always possible.
To do this, the plane wave must fall on the grid at the Bragg angle and the refractive index of the medium must change according to the
correct law
. Bragg diffraction is one extreme case (the small grid period, large angles of refraction), Raman-Nath diffraction is another extreme case (long period grid, small angles of refraction).
Is it known in the US?
Is it useful? I don't know.
But I hope
https://www.eng-tips.com/viewthread.cfm?qid=460971
https://www.eng-tips.com/viewthread.cfm?qid=460973
will be useful.
After the end of the Soviet power was a tractor driver, Turner and from 1996 to 2016 drilled wells for water and taught it to others, in particular, sons. Some of the details in
http://xn--9-gtbdygk.xn--p1ai/page7.html
(
http://дело9м.рф/page7.html
).
Now I work as a janitor with a broom, snow shovel, great pleasure in kindergarten for two hours early in the morning, occasionally stand at the lathe and I try to understand, wandering in the Internet: Maxwell's Demon is possible today or tomorrow(?).
Thanks for your attention.
Alexander Morozov, Moscow region.