Excel 2016 name box missing
Excel 2016 name box missing
I've searched a good bit and I can not figure this out. I have a number of files where the name box is missing. This is the box that shows the name of the cell you are in or when you start to type a formula it gives you a pull down menu of recently used functions. It should look like this (showing A20 in the pic):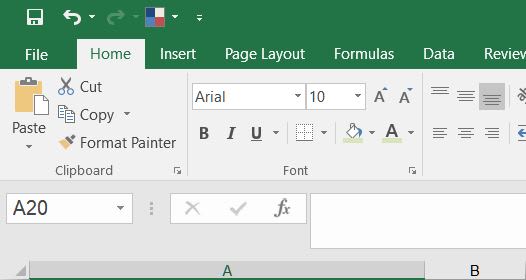 But certain files don't show the name box which makes it really hard to enter formulas. They look like this: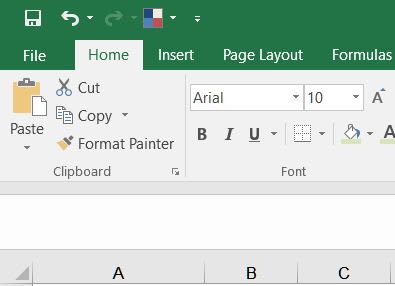 These files are in different windows of the same session. It seems to go with the files. Turning the formula bar off and on does not fix the problem.
----------------------------------------

The Help for this program was created in Windows Help format, which depends on a feature that isn't included in this version of Windows.