Sheet metal clamp stress and deformation calculation
Sheet metal clamp stress and deformation calculation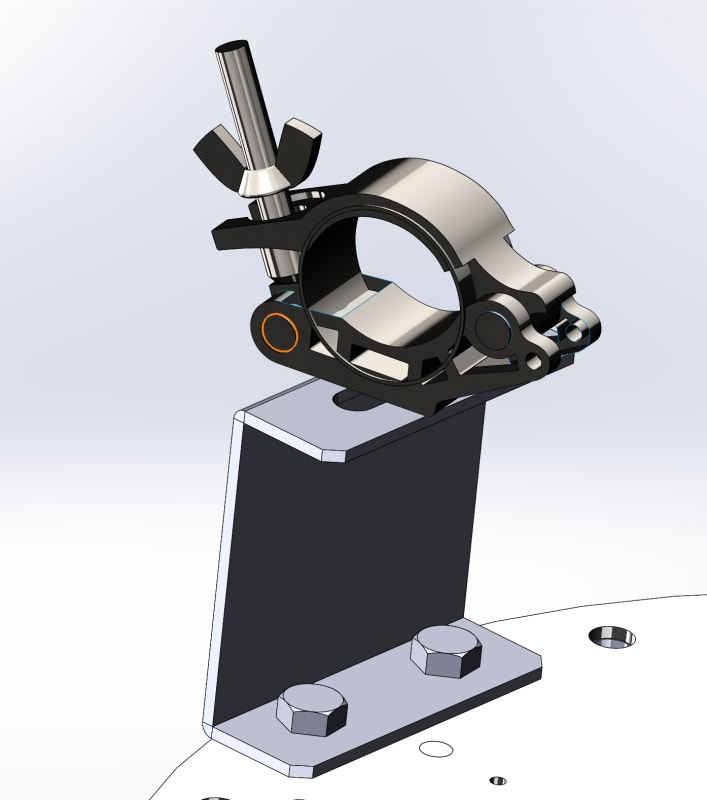 Hello Engineers,
I need some help to calculate deformation and stress acting on the clamp in the picture. I need to choose the right material and thickness to withstand acting forces.
- Load on the bottom two screws 250Kg.
- Bolts top and bottom M12 x 1.75.
- There is a slot mounting hole at the top.
How do i approach this calculation?
Thanks