Small Faces
Small Faces
Hello Everybody
I have a problem.
I want to simulate human rib bone in Abaqus Software, so i take this steps:
Catia Software=>Sketch tracer=>Draw Sections from CT image=>Extract Closed Curve=>Multi Sections Surface=>Closed Surface=>Multi Sections Solid (Picture 1,2)=>Save .stp File=>Import in Abaqus (Picture 3).
Problem:
When i want to mesh the part in Abaqus, there is small faces (Picture 3) and this small faces create the small and distorted elements.
Now How can i solve this problem? Should i change my import format? if yes To what? or change my draw approach in Catia Software? or ...
With Best Regards.
yassou.
Picture1, Catia Software, Multi Section Surface: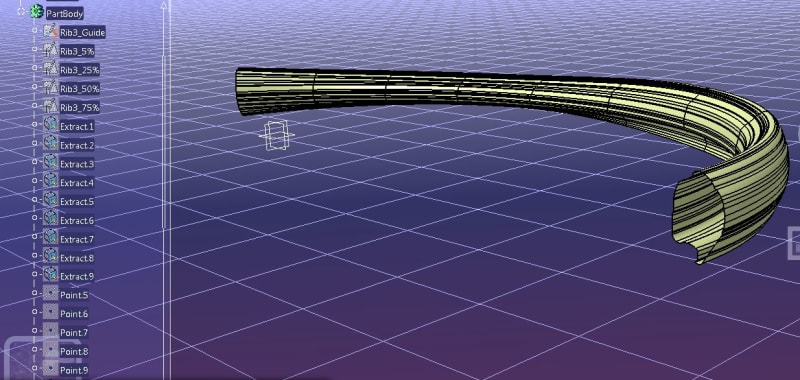 Picture1-1, Catia Software Multi Section Surface (Zoom and there is small Faces):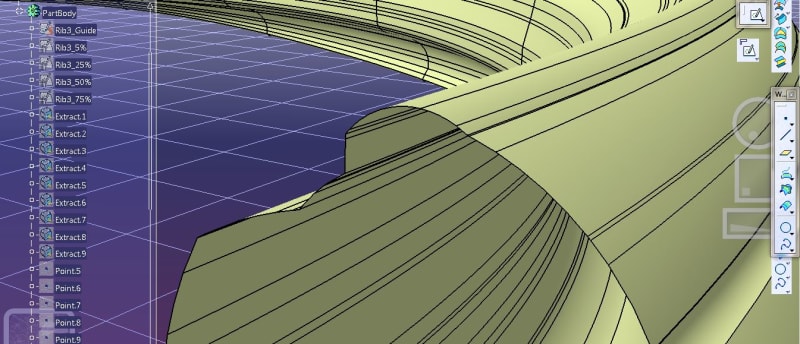 Picture1-2, Catia Software (Volume):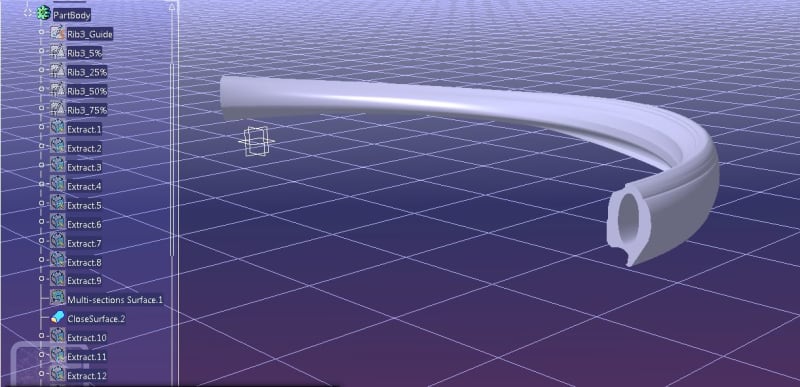 Picture2, Abaqus Software, Part Module: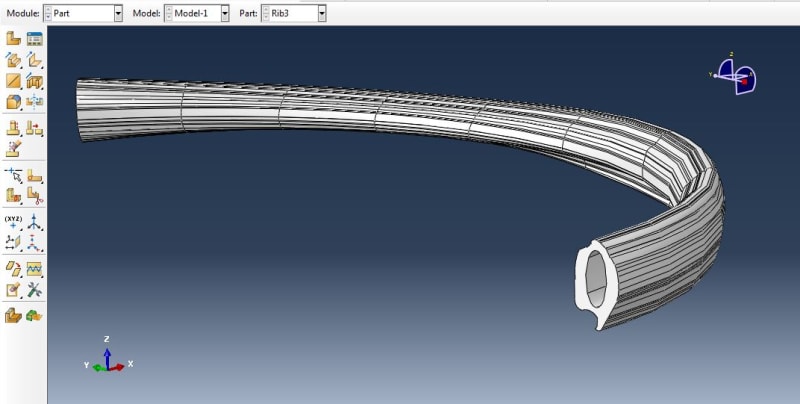 Picture3, Abaqus Software, Small Faces: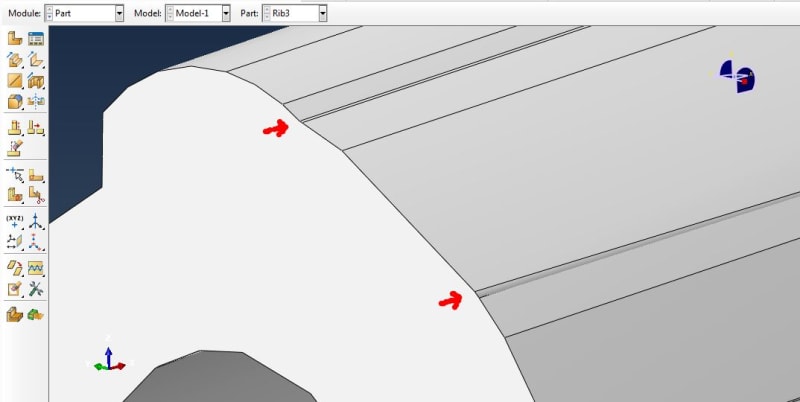 Picture4, Abaqus Software, Mesh Module: